By the end of 2023, the help desk software market share is projected to reach $11 billion. A ticketing system that works well enables customers to find information on product or service problems easily. Additionally, it can assist you in streamlining your workflow by providing a structured approach to handling issues.
Implementing a successful ticketing system requires thoughtful consideration when selecting the best product or tool that meets your business needs. Continue reading to discover how you can establish a smooth and dependable system for processing tickets that delivers exceptional customer service.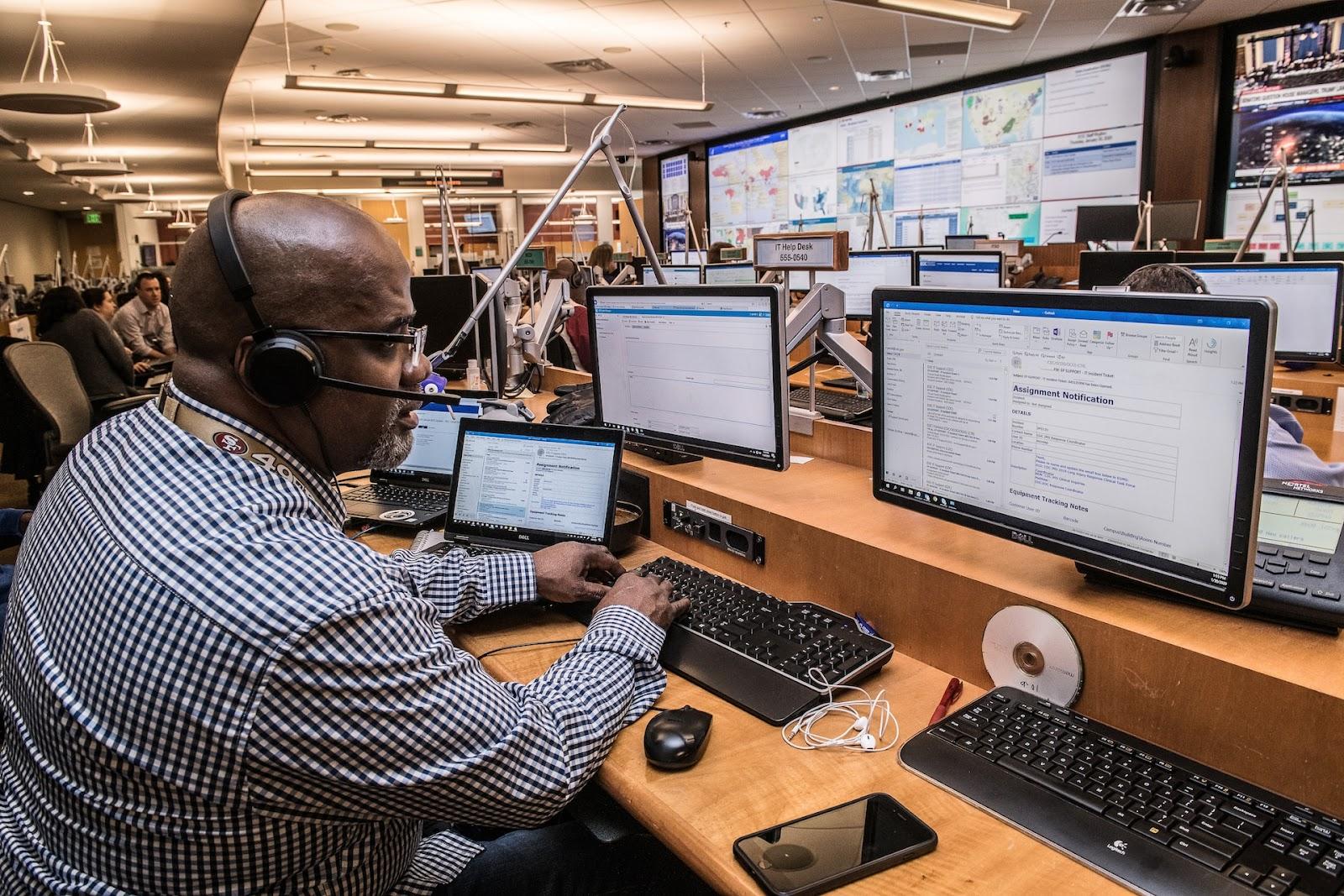 Ticketing System Overview
A ticketing system is an essential tool that businesses can leverage to manage all customer inquiries and requests systematically. The top-tier ticketing system is comprised of three components: a customer interface for submitting requests, a database for storing inquiries, and an agent dashboard for managing and responding to them.
Any business can benefit from a top-tier ticketing system, including MSPs. But in order to make the most out of the newly implemented system, there are some MSP ticket handling best practices to follow. Request prioritization, routing of different requests to the right technician, integration with other systems, and more—all of these practices are essential for long-term productivity.
The right ticketing system allows MSPs and businesses, in general, to save time, reduce costs, and guarantee that every customer request is taken care of efficiently and reliably. Therefore, it's important for businesses to have a system that follows all the best practices in ticket handling, such as having an internal hierarchy for request completion, sequential routing of customer requests, and leveraging external integrations for efficient resource management.
With this setup, a ticketing system can help businesses streamline and prioritize customer requests, reduce response times, and ensure that all customer issues are promptly addressed.
The Process of Implementing a Ticketing System Into Your Customer Service Model
Implementing a ticketing system into your customer service model can greatly improve your organization's efficiency and support reputation. The process of integrating a ticketing system begins with identifying the needs of your customers and researching the right software solution. Once you choose the right product, you will need to set up the appropriate categories for issues and build a knowledge base for common problems.
Next, you must train your staff to utilize the system efficiently and effectively, providing tips for responding quickly and accurately. Finally, be sure to regularly track and analyze your ticketing data to spot patterns, resolve lingering problems, and improve the overall customer experience. By implementing effective strategies and utilizing appropriate tools, your customer service team can greatly benefit from your ticketing system.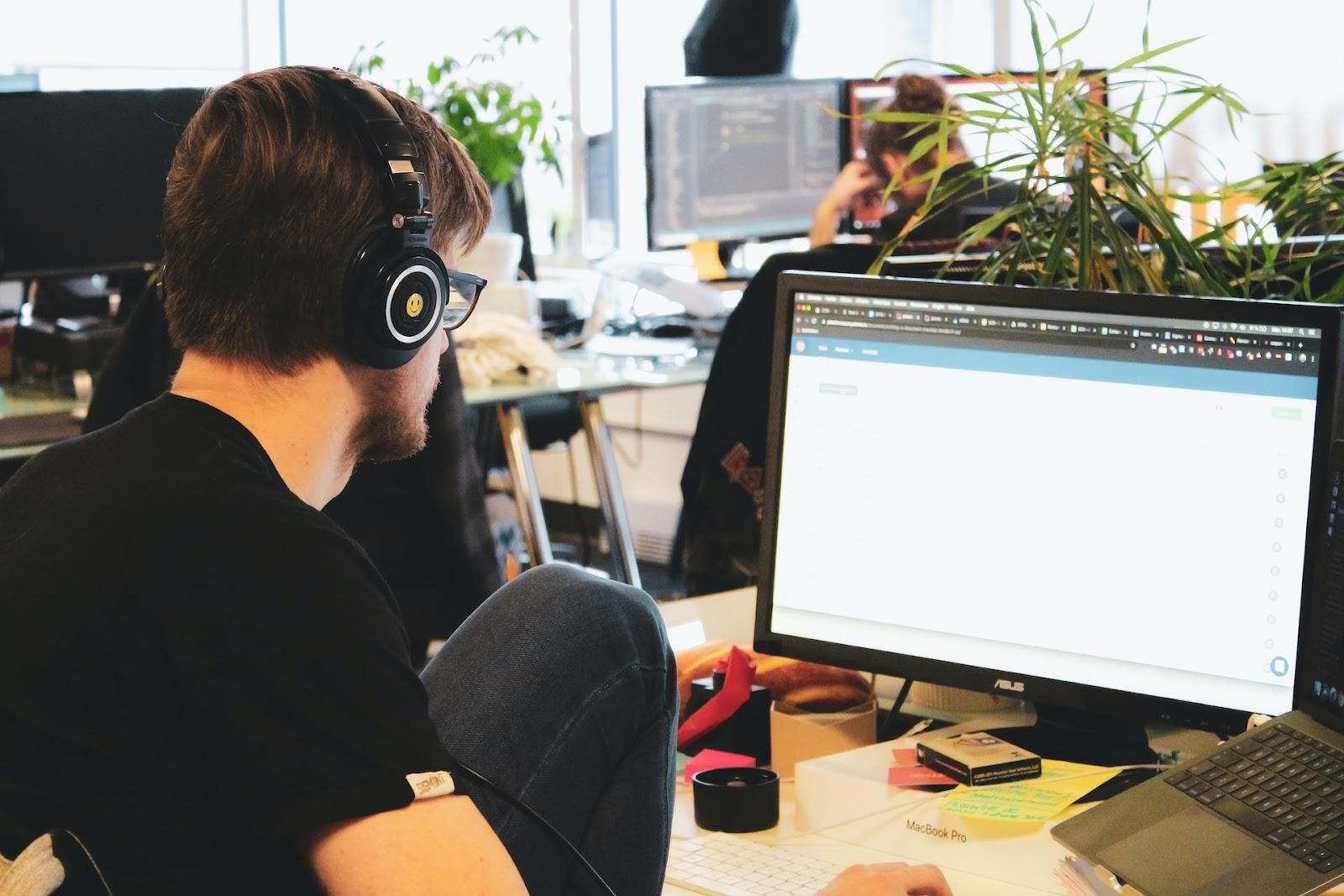 Common Challenges With Ticketing Systems and Strategies for Troubleshooting
Despite their high utility, these systems can often present several challenges. Issues such as system glitches, incorrect data entries, and a large number of customer requests can arise.
Fortunately, businesses can use troubleshooting strategies to address these issues. Regular system maintenance, thorough employee training, and clear communication with customers can all help mitigate common ticketing system challenges and ensure that customers receive the prompt and efficient service they deserve. Implemented correctly, these strategies can make a significant difference in the effectiveness of any ticketing system.
Advantages of Using a Ticketing System
Using a ticketing system can greatly enhance the customer experience. This technology enables customers to submit requests or concerns via a centralized platform, which helps the company handle, monitor, and reply to each issue in an efficient manner. This not only helps resolve issues promptly but also creates a record of each interaction, providing valuable data for the company to analyze and improve upon.
Ticketing systems can automate certain tasks, reducing the time and effort required of customer service representatives. Having a ticketing system not only benefits the company but also leads to increased customer satisfaction. This enhances the likelihood of repeat business and word-of-mouth referrals.
Bottom Line
Ultimately, implementing a ticketing system can have many benefits for businesses and their customer service model. It enables customers to be in control of their experience while providing convenient and efficient customer support. Having a ticketing system in place can boost customer satisfaction and streamline processes for both customers and agents. There may be challenges associated with this project, but the advantages far outweigh potential issues if best practices are adopted and regularly maintained.