For questions or feedback, please send an email to [email protected]. Feel free to also reach out to us on Twitter @BeststartupUS or on Linkedin.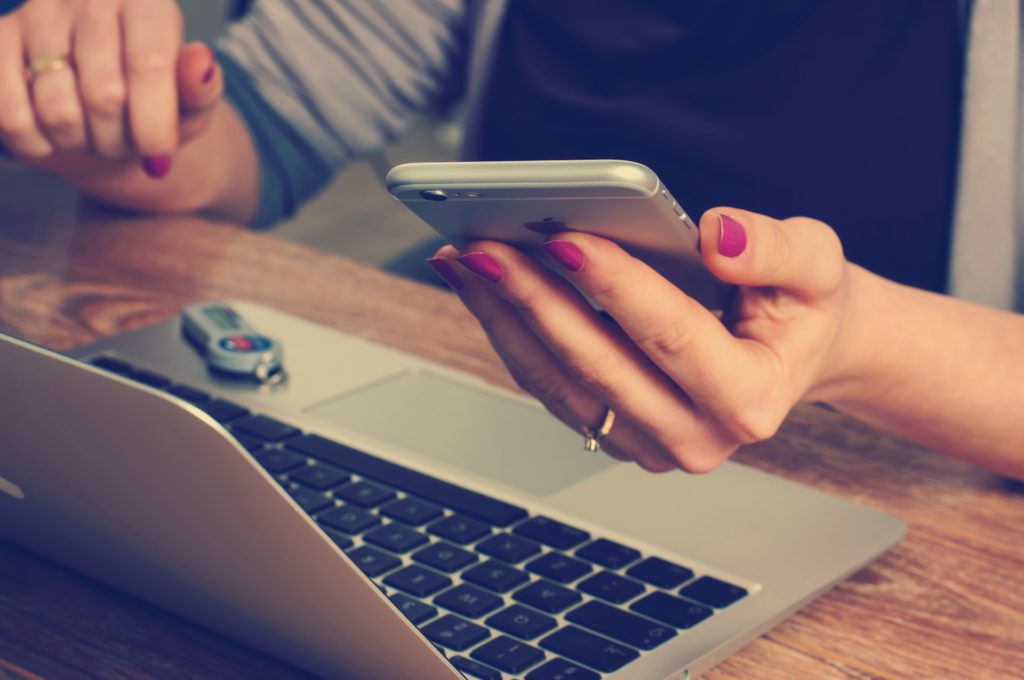 Media Inquiries
Our wide-ranging and international team of editors and contributors at Beststartup US are open for interviews. If you wish to set up a conversation, contact the Beststartup US press team at [email protected] to arrange a meeting and obtain additional information.
Advertising Inquiries
To discover advertising solutions designed for our active and forward-thinking audience in the US startups industry, contact [email protected]. For all details on how your brand can connect with our audience, please get in touch with us at [email protected]. We provide various custom advertising opportunities and are keen to explore how we can help your brand succeed with our support.
Editorial Rights & Permissions
For inquiries related to editorial rights and permissions for our digital and print content, please reach out to our team at [email protected].