Digitization is vital to any business. Using technology, companies can improve core business operations, cut costs, increase sales potential, and provide the best customer experience.
Over 900 business executives surveyed revealed that significant benefits of digitization include enabling interoperability, business intelligence reporting, security, predictive analytics, scalability, and remote work, to name a few.
The report proves that automation can benefit companies of all sizes in numerous ways. However, preparation is critical in finding the best digital solutions. Find out how to prepare for automation and discover ways to leverage technology to advance your company.
Establishing your business objectives
Before adopting advanced methods, firms must understand what their needs are. Only then can they choose digitization tools to optimize return on investment.
For instance, mechanical service providers can use this software from Jobber that offer an all-in-one solution for automating workflows. Small businesses can leverage this software in scheduling and dispatching staff, monitoring tasks, sending invoices, and managing customer communication.
After identifying which business problems can be addressed by digitization, it's time to get started.
1. Provide the best customer experience
There are billions of people who have smartphones worldwide. In addition, many of their mobile devices are used for education, entertainment, and purchasing journeys. Among other valuable insights, the report discovered that:
66% of the population surveyed belonging to the 18 to 34-year-old age bracket expect more from customer service in general
72% expect customer service representatives to know their details and transaction history
77% view brands that ask for feedback more positively
68% appreciate brands sending them service communication
79% of the millennials prefer companies with a mobile-friendly customer support platform
96% said customer service significantly contributes to their purchasing decision and brand loyalty
That said, impeccable customer service not only elicits positive reviews. It's essential in attracting and keeping clients. Service companies already know that customer service is crucial to brand loyalty. Small businesses have to work hard to make every touch point and transaction fast and seamless. It's therefore important to utilise best practice documents such as this free and customizable estimate template.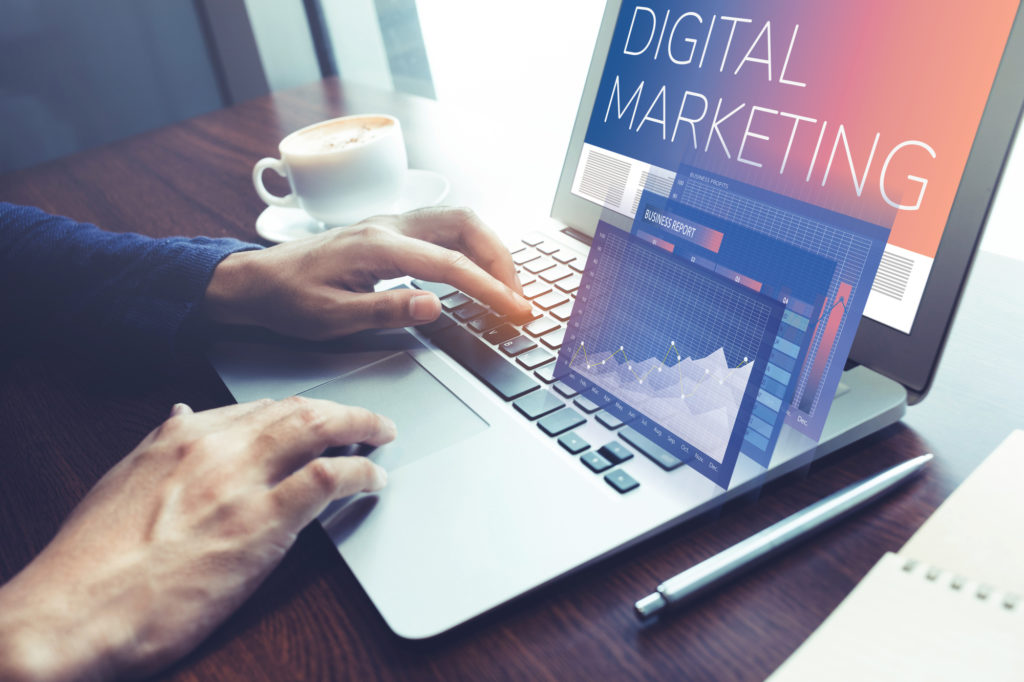 2. Establish omnichannel presence
Organizations must establish an online presence to increase awareness and build their brand. A company website that's easy to navigate and carries your brand values well can help enhance customer experience.
Besides creating a website, firms must expand their reach by being present across all channels. In doing so, anyone can reach businesses at all times. Have your website links available in all of your online accounts to increase traffic and promote your business online, and use these channels as an extension of your online store to increase revenues. Make all your platforms mobile-friendly to improve your marketing reach and sales.
Integrating chatbots on your website enables quick engagement with prospects and clients who may have queries and concerns about your products and services. Additionally, allow your customers to connect with live agents for specific issues.
Creating an app for your company can also enhance customer experience and encourage brand loyalty. Instead of searching for your website, customers can download your platform to access more services and personalized notifications, including discount and sale reminders.
3. Address business inefficiencies
Workflow automation can streamline processes and reduce errors. It frees your staff from repetitive tasks, allowing them to focus on core business activities and increase productivity.
After identifying which manual tasks take up much of your team's time, you can either subscribe to specific software tools or have a developer create an app exclusively for your business. Your choice will depend on your particular needs and budget, so choose wisely. Most companies automate their lead generation, email campaigns, social media marketing, program monitoring, information technology and security, customer relationship management (CRM), accounting, and other administrative tasks.
4. Boost your marketing and sales strategies
Put your online presence to good use by planning your marketing and sales strategies around it. For instance, digital campaigns may use several tools, including search engine optimization (SEO), email marketing, social media marketing, and shoppable posts, to name a few. Placing a call-to-action (CTA) button can also help generate leads and attract new clients.
The good thing about digital marketing is that they're measurable and don't cost much, unlike traditional methods. By checking the analytics dashboard, small firms can determine which campaigns work and which ones must be scrapped.
5. Business analytics and intelligence
Accessing business data is tedious and time-consuming, especially without automation. By deploying machine learning or artificial intelligence models to process and analyze big data, small businesses will have a clearer picture of their performance. Business analytics can also help executives make more intelligent decisions to enable business growth.
Concluding thoughts
Small businesses can leverage digitization for growth. To choose the best technologies, firms must set clear goals and outcomes. It also pays to revisit their business plan and see how automation aligns with their business objectives. Evaluate current business performance and pinpoint inefficiencies and challenges to see how technology can address these issues.
References
Tek Systems. 2021. State of Digital Transformation 2021. www.teksystems.com/. https://www.teksystems.com/en/insights/state-of-digital-transformation-2021#decoding-the-digital-evolution. Accessed 13 July 2022
Microsoft. 2017 State of Global Customer Service Report. http://info.microsoft.com/rs/157-GQE-382/images/EN-CNTNT-Report-DynService-2017-global-state-customer-service-en-au.pdf. Accessed 13 July 2022
Wachtor, L. 09 July 2022. How a Digital Transformation Can Grow Your Small Business. www.smallbusinessrainmaker.com. https://www.smallbusinessrainmaker.com/small-business-marketing-blog/how-a-digital-transformation-can-grow-your-small-business. Accessed 13 July 2022