Launching an online website can be chaotic when you don't know where to begin.
To make things easier, we sat down with experts from top online marketing companies and put together a guide to taking the first steps in e-commerce.
This article will teach you the ins and outs of developing a marketplace website.
Let's get right into it, shall we?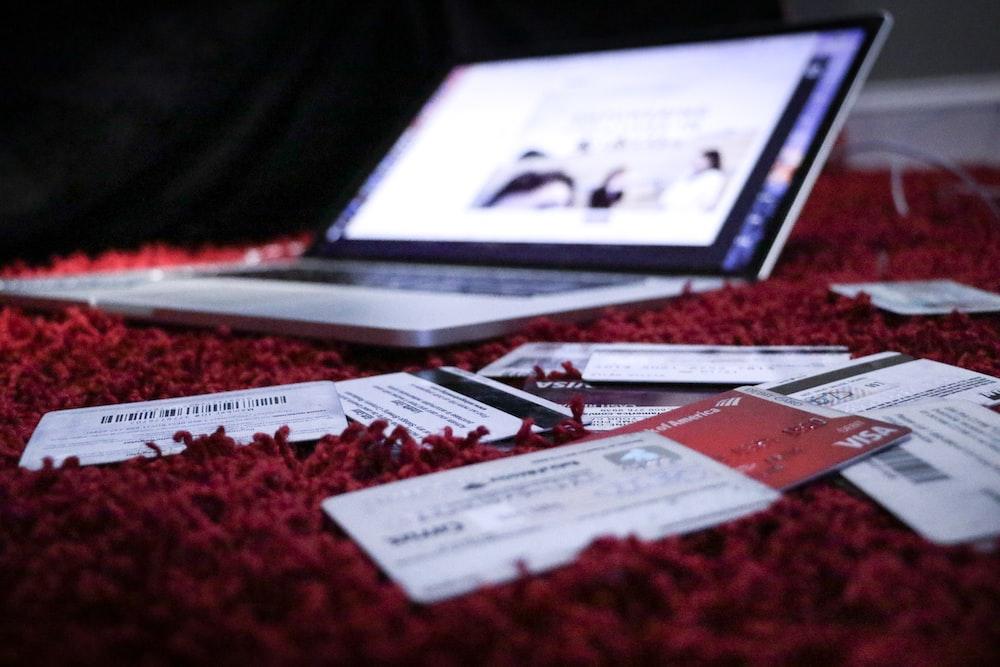 [Source: Unsplash]
Find Your Niche
Determine what products and services your platform will offer before building your marketplace — research the market, in other words.
There are two types of markets available:
A horizontal marketplace covers a wide range of products. Amazon, for example, offers a wide range of products, from books to electronics.
This approach provides greater coverage. However, when you pinball between multiple market segments, you lose the opportunity to become a market leader.
Conversely, a vertical online marketplace focuses on a particular user category or product type. This is arguably the more sensible choice if you're just getting started for a couple of reasons.
Having a narrow focus allows you to emphasize the specific features and benefits of each item you offer. Detailed product or service descriptions can help you attract new customers. Your target audience will find your offerings more useful and valuable if you do this.
Secondly, niche marketplaces provide a more personalized shopping experience — websites like these offer buyers the opportunity to find a solution to a particular problem.
Choose Your Development Platform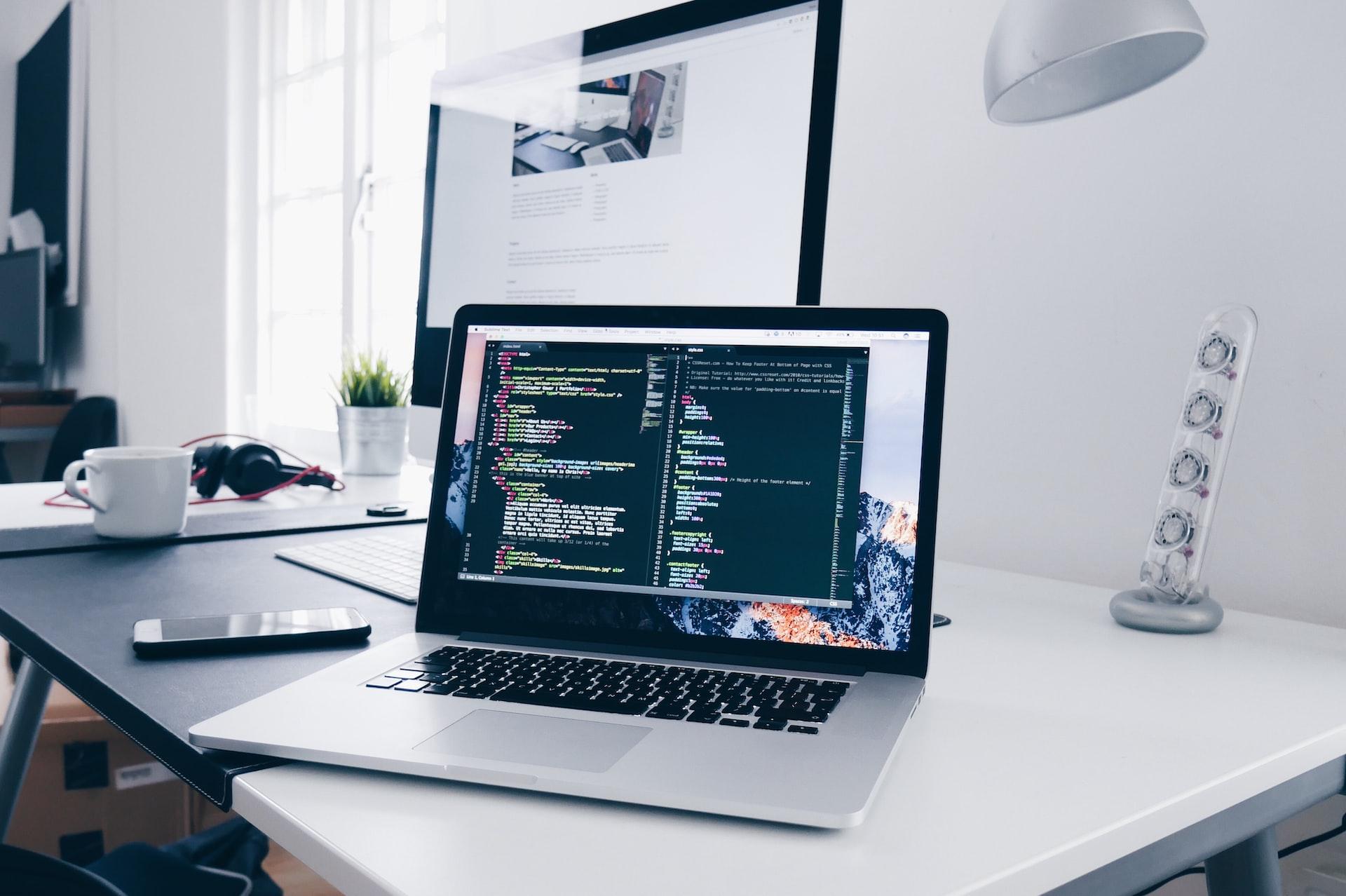 Photo by Christopher Gower on Unsplash
A marketplace website can be built from scratch or purchased as a ready-made solution. Choosing the right platform depends on your budget, time, and future plans.
A custom website takes into account your specific business requirements. This approach is particularly effective in areas such as finance, healthcare, and education, the reason being that these industries are subject to specific regulatory frameworks. A custom software solution is more effective than a ready-made product in meeting these particular needs.
Consider creating a custom platform if you want to build a marketplace that will stand out from the competition. Here are a few of the main benefits of this approach:
Bespoke software allows you to meet your company's unique needs.
You will always be able to add new functionality when necessary.
You will not be required to pay for unnecessary features you will never use.
On the other hand, you may want to consider investing in a ready-made solution if:
You are running on a tight budget and need to save money in the early stage of development;
An off-the-shelf solution can meet all your business needs;
You are interested in establishing a marketplace in the shortest possible time.
Naturally, you should select the approach that best meets your startup market demands and adds value to your company.
Decide on a Business Model
You should be able to generate a stable profit from your marketplace website. Therefore, you should choose a suitable revenue model for your business. Ensure it offers reasonable conditions to your potential vendors while helping you grow your audience.
Let's examine the e-commerce trends and take a look at your monetization options:
Your platform receives a commission for each transaction you facilitate.
When a vendor publishes their items on the marketplace, they are charged a listing fee. Listing fees increase with the cost of the product or service.
Each seller must pay a subscription fee to access the platform.
Third-party advertisers can promote items on your marketplace for an advertising fee.
Users pay lead fees for more detailed information on their desired item.
Premium membership gives users access to additional features and exclusive content.
In conclusion, choosing the appropriate revenue models is critical to making a profit from your platform. You can begin with a simple monetization strategy and work up to more complex models. Moreover, this will allow vendors to make the most of your marketplace.
Promote and Find Users both Offline and Online
Next, you should consider how you will promote your brand-new e-commerce website. According to our SEO consultants in Minneapolis, you can attract vendors and buyers to your online marketplace by employing an effective marketing strategy. Make sure potential customers are aware of your startup from the beginning.
To attract the attention of sellers and buyers, follow these tips:
Make use of social media advertising through Instagram, Facebook, and LinkedIn, to promote your platform.
Participate in educational workshops and meetups. You can meet potential vendors and buyers by attending these events.
To find sellers, attend trade fairs. Use a subtle approach to obtain their contact information. This will enable you to contact them afterward.
Collaborate with celebrities and social media influencers to organize live events.
It would be best if you also had an experienced team of SEOs and content creators to promote your marketplace platform. A search engine optimization specialist's task is to identify areas where traffic can be increased. Content managers are responsible for developing high-quality, relevant content for potentially traffic-generating pages.
Protect Your IP
Now is the time to obtain legal protection for your business. Ensure you have the required copyright, patent, trademark, and license to operate.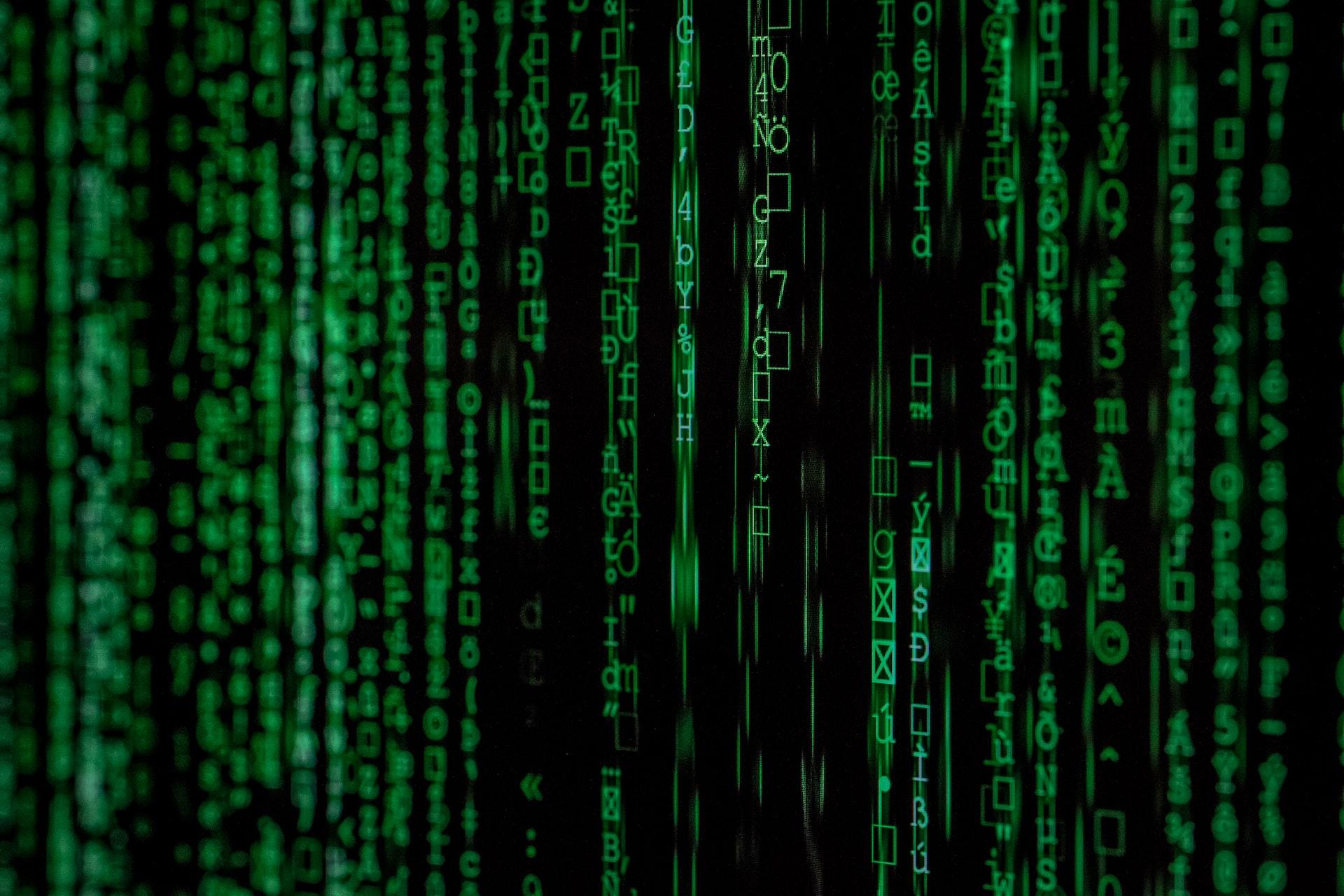 Photo by Markus Spiske on Unsplash
Third parties can exploit an unprotected concept to make a profit. Therefore, you must have documentation proving that you own the intellectual property.
A patent entails a set of exclusive rights granted to an inventor for a limited period in exchange for detailed disclosures of the invention to the general public.
Trademarks serve as identification of a company or product. They may consist of a symbol, word, or a combination of legally registered words.
There are various types of copyright, including those granted to inventors and those spread over literary works, songs, movies, and software. You can, for example, protect the content on your website, including articles, descriptions, and so on.
Domain names identify a particular domain by linking it to a specific network address.
You can ensure the protection of your marketplace by applying these methods. Moreover, the courts, as well as your competitors, will recognize your web project.
Conclusion
Hopefully, this comprehensive guide has answered the question of how to create a convenient marketplace for buyers and sellers.
According to a Chinese proverb, "A journey of a thousand miles begins with a single step." This guide has begun your thousand-mile journey, and you have every chance to create an online marketplace giant. Stay focused on your goal, and take it one step at a time. Good luck!
Author Bio
Melissa Collins is a digital business developer based in Wilmington, Delaware. Her primary focus is on digital marketing, such as SEO and content marketing. She enjoys email marketing and writing for Digital Strategy One in her free time.