When building a business, it's important to know how to run it and scale it effectively. There are many aspects you need to consider before growing the business exponentially, especially if it's a consulting business.
Consulting businesses provide guidance and advice to organizations and companies in different niches and multiple areas of expertise. These companies turn to consultant help when they face a challenging issue that can't be handled internally, whether due to a lack of expertise or staff.
Since companies will always choose reliable consult firms with an outstanding reputation and great records, it's time to make your business stand out from the competition. Here are some tips to help you grow and acquire new clients.
Results Should Be Your Main Marketing
Good consulting companies know that a happy client is better than any marketing strategy. They can recommend you to their connections and say a couple of nice words about your company on different channels.
Your main focus should be the results instead of profits. Of course, profit is crucial if you want to succeed in the sea of shark-consultants, but strengthening the relationships with your clients will help you build your consulting reputation.
One of the major concerns for many consulting companies is how to sell consulting services. And while the answer might not be so obvious, it's important to ensure client satisfaction and not take any risks that can cause you loss of clients.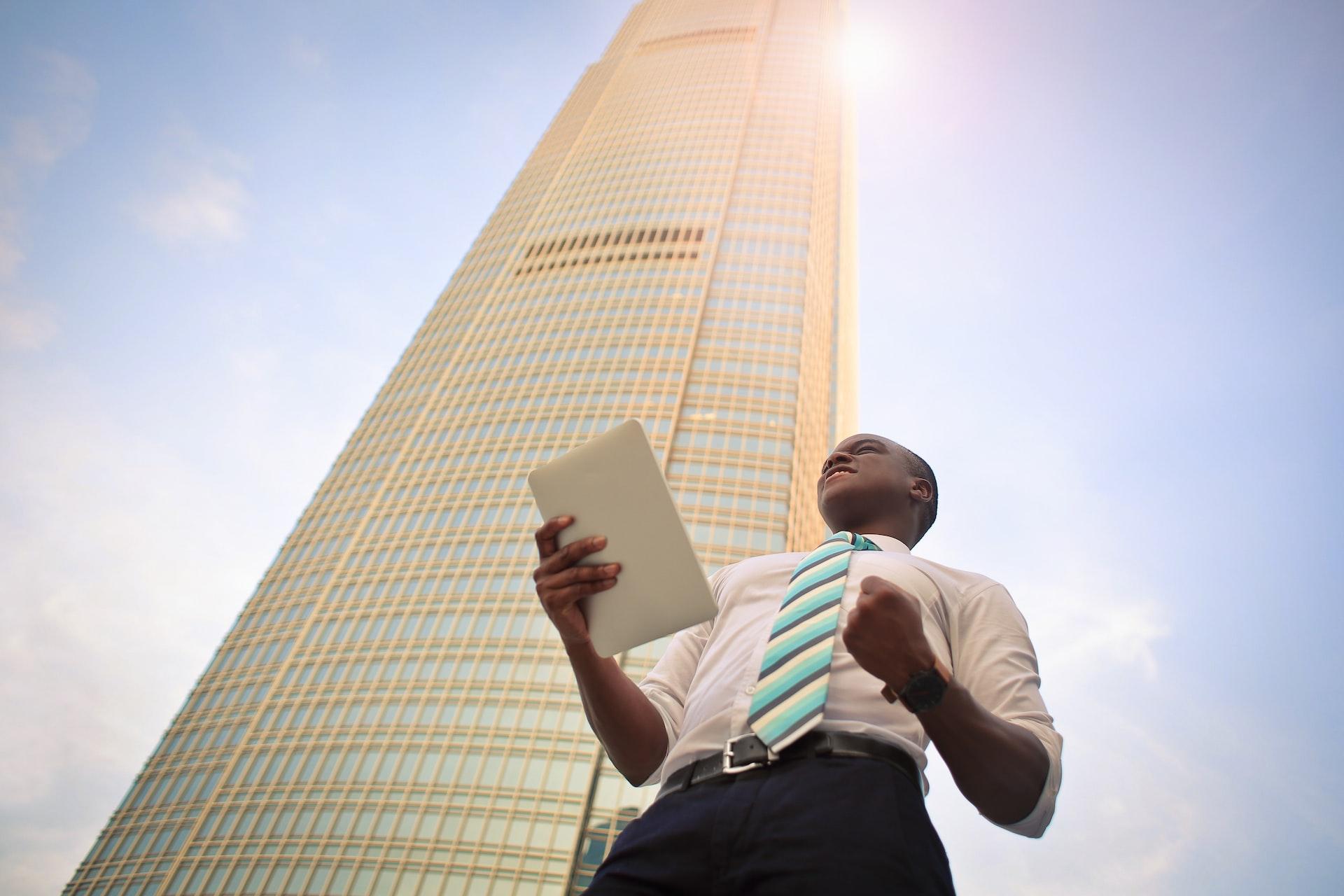 Understand The Clients
Understanding your clients is one of the main aspects of a consulting business's success. Before providing consulting services to clients, make sure you are well aware of their whereabouts and have a deeper understanding of their needs.
To make it easier, it's recommended that you keep your client data on file, such as their contacts, names, addresses, the consultants who were assigned to them, their requirements, etc.
Pro Tip – You can use tracking software for handling information and to schedule meetings!
And more importantly, keep your clients happy! It should be the main priority if you want to run the business for a long time. Focus on delivering high-quality services instead of the number of clients.
Choose The Best Model
Choosing a business model will influence the direction of growth. You can grow the business as a solo entrepreneur until you feel the need to hire a fellow consultant or work as an agency. The last model is a hybrid one, which means you can combine both of the above.
Keep Up With The Competition
If you want to be successful in the consulting business, it's important to keep up with the latest trends and your competition. Here are some tips to help you stay ahead of your competitors:
Find out who your competitor is;
Give your clients solid reasons to choose you over the competitors;
Improve client value;
Update your brand image;
Target new markets;
Expand your offer – you can include new services on the menu!
Use The Right Tools
The IT industry has had its fair share in many areas and fields and improved our lives in general. Using technology and tools to improve the efficiency of your business can help you automate tasks and thus grow it. Even tools like apps, tracking software, social media channels, etc., can be of use and save you resources and time.
Once you start growing, you'll be landing better opportunities to acquire clients. You can work on lead generation and networking and expand your business outreach by promoting on various channels. LinkedIn is a great channel for networking and identifying business opportunities.
Furthermore, you can use referrals and transform potential customers into recurring ones by boosting promotional activities and putting the main focus on sales.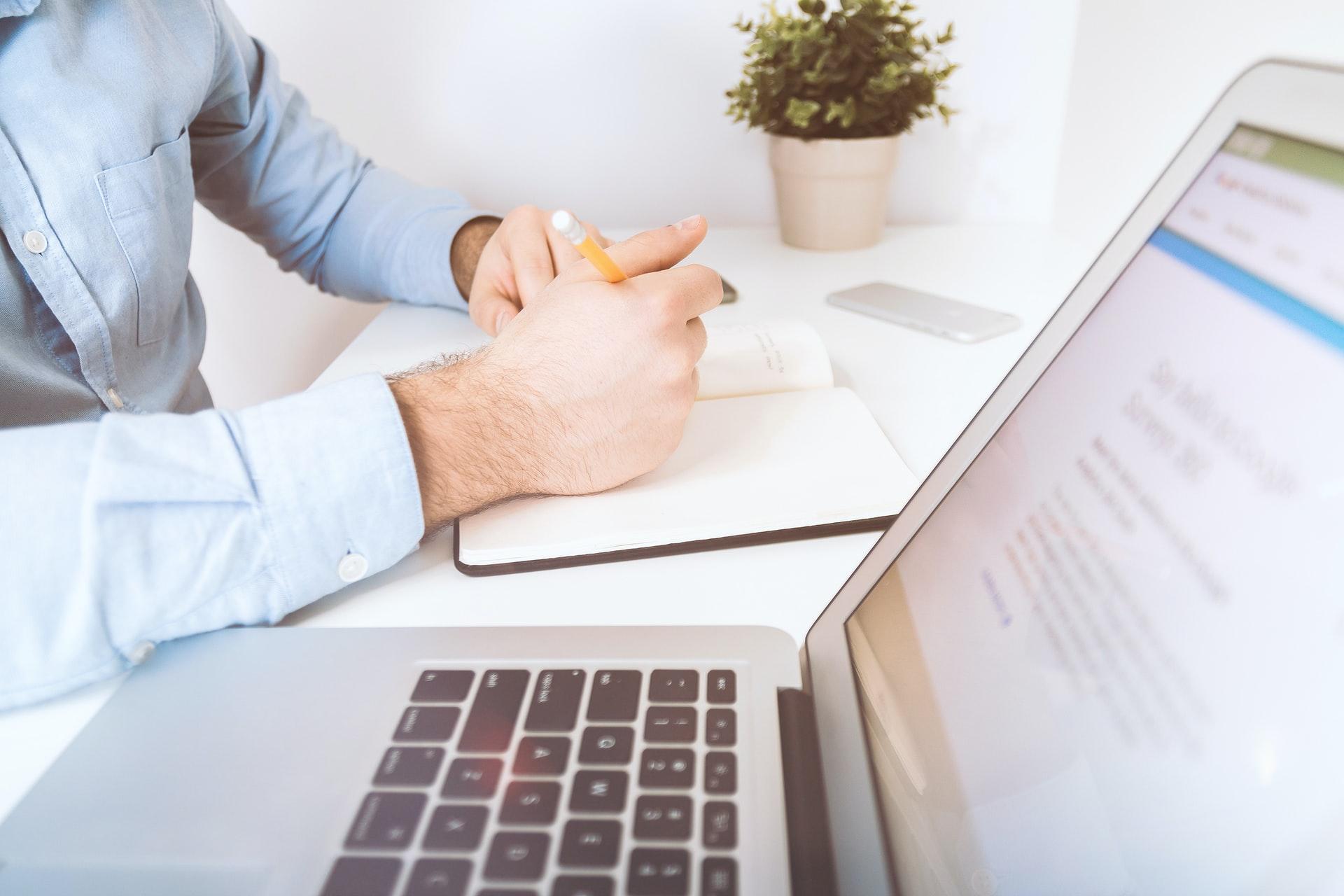 Form Partnerships
Forming partnerships can be a key growth strategy. Bringing in specialized experts can increase profits so you can focus on revenue, market share, and growing brand awareness. If you are operating as an individual consultant, you can consider programs that offer various types of partnerships developed specifically for such consultants.
Focus On Online Marketing
Online marketing is a real booster of growth when it comes to promoting your business online. Creating captivating and engaging content will not only do good for your business but also create a strong image and raise brand awareness.
Implementing paid ads in the marketing strategy will help you generate leads and attract potential clients. You can share relevant and informative articles that can be re-shareable, post content on your social media channels and website, or consider sending a newsletter to your subscribers.
Learn More
As discussed above, there are various tips you can implement to grow your consulting business, and each of them is as important as the next. For more information regarding the consulting process, what to expect, or to read tips on how to find the right company, check our blog.