The auto repair industry has a negative reputation and a low Net Promoter Score (NPS), and that's no secret. When your check engine light turns on, it can feel like the end of the world, especially when you have a busy week ahead. To get your car repaired, you will need to drive your compromised vehicle to a local repair shop just to sit in a stuffy waiting room for hours or coordinate with friends and family to get to your daily commitments. 
But what if auto repair services were quick, convenient, transparent, and didn't leave you counting the coins in your pocket? That's where Wrench comes in to save the day!
Wrench is a tech-focus mobile auto repair and maintenance company that will take the hassle out of your auto repair experience by delivering services right to your preferred location and on your schedule. Wrench Maintenance and Repair services coverage area is expanding rapidly. Today it is already available in 50 major metropolitan markets, employing 125+ ASE-certified, full-time mobile technicians. In addition, Wrench also offers inspection services nationally, with over 5,000 certified inspectors on its network. Our technology platform enables various automotive ecosystem partners to successfully serve consumers and fleets, focusing on the most optimal user experiences.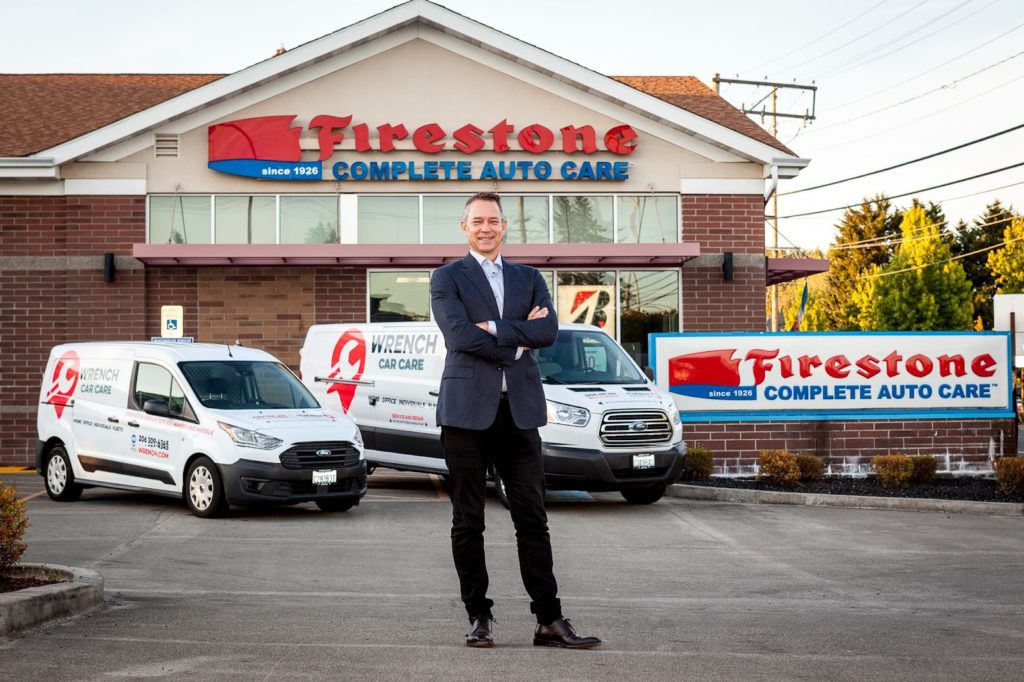 What Are Some Highlights From The Past Year?
In the past year, we have done a lot of incredible things here at Wrench. We expanded our Maintenance and Repair operations in over 25 markets, striving towards a presence in over 100 markets by the end of 2022. This allows us to reach more vehicle owners, fleets, and opens the door for new partnerships such as our recent partnership with Bridgestone!
For car owners, growth means we will be able to send our mobile technicians to more locations around the country and provide reliable reparative and maintenance services. Whether you are at home or on a road trip across the country, our goal is to take the hassle out of your auto repair and maintenance experience, no matter where you are!
Larger fleets that have a footprint in many areas in the United States should also look forward to this growth because we will have more teams of technicians ready to service their vehicles. If your company has a fleet in Seattle, Phoenix, or Cleveland, we have mobile technicians to help you out today! In the near future, we hope to have technicians all over the country so we can be your preferred auto repair and maintenance provider.
Suppose you are an OEM, Extended Warranty Provider, or a large repair house. In that case, we have so much more to offer you to improve your bottom line while attracting new customers and developing new revenue sources. Wrench's technology platform is a one-of-a-kind automotive marketplace platform that provides technician provisioning, consumer and fleet quotes, jobs lifecycle management, automatic scheduling, automated pricing, parts acquisition and reconciliation, and product catalog management supporting 3rd party offers. The Wrench platform is integrated with industry-leading financial, parts ordering, and social media management platforms, exposing various capabilities via its Wrench Web Services (similar to the Amazon AWS platform).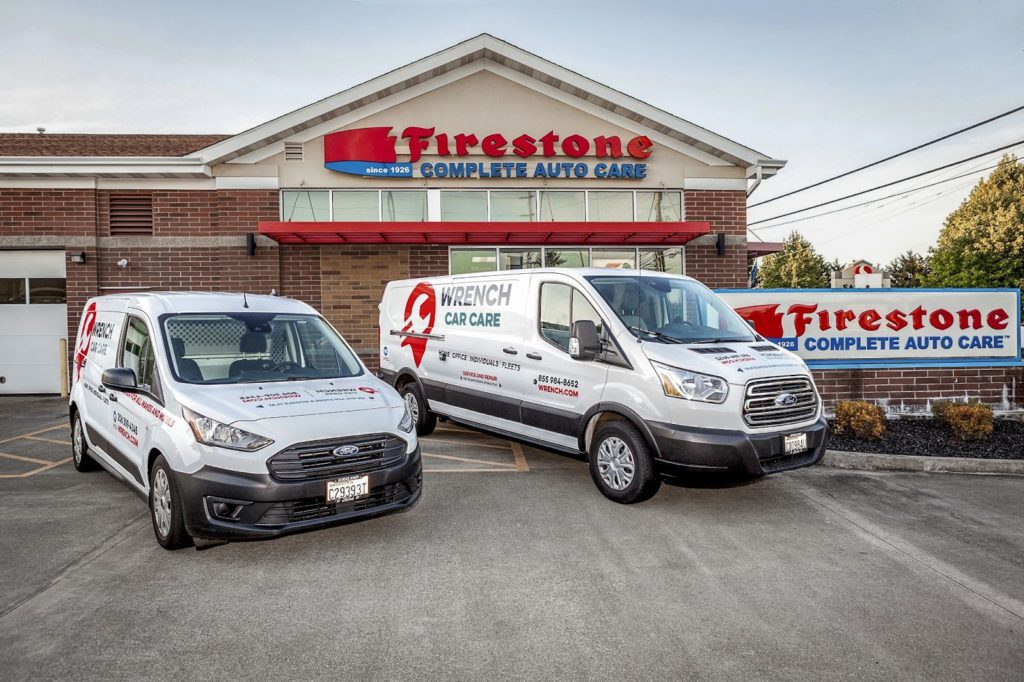 How Can Customers and Partners Contact Wrench?
For car owners interested in booking an auto repair or maintenance appointment with Wrench mobile technicians, click here! If you are a fleet owner interested in having our technicians service your fleet, contact us at 888-550-4356, and we will be happy to answer all your questions. Finally, if you are interested in partnering with Wrench and learning more about our industry-leading mobile platform and technology, contact April Garbusjuk via email at [email protected]!
To stay in the loop about all the exciting things happening at Wrench, follow us on social media!