Keeping up with the changes in the SEO area can be challenging at times. It is especially true in the field of search engine optimization due to the fact that search engines are continually releasing new algorithms and different guidelines. However, throughout the course of the past few years, several trends that are likely to endure have surfaced, and being aware of these trends will allow you to keep an advantage over other businesses in your niche industry. This article will examine some of the best SEO tips for 2023 and what these practices are in particular, including how you can begin implementing them on your website.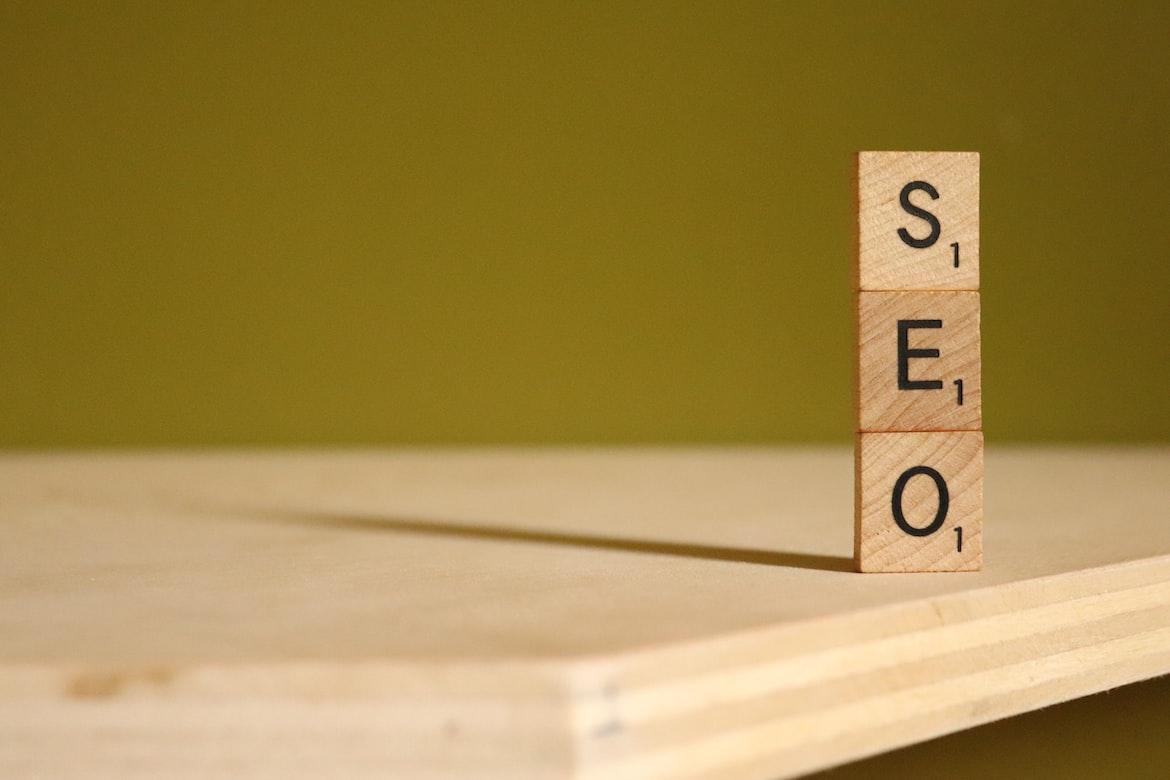 1. Generate Effective and Quality Backlinks
Advanced link-building strategy within website SEO optimization is crucial for the niche of cannabis, according to the reputable SEO agency article about cannabis SEO tips. However, the thing is that whatever specific niche or industry your company operates in, this optimization technique remains the same way crucial. That is because building links is still one of the most important criteria that Google and other search engines consider when ranking website content. The link building serves as a recommendation for the quality of your content, which Google uses to determine where it should be ranked in the search results.
These days you can not have a successful SEO strategy in place without building high-quality links to your site from other websites that have earned reputable authority and trustworthiness in their respective niche markets. So be sure to establish connections with other companies operating in your niche, and keep in touch with a variety of webmasters for placing backlinks to your website. Also, as an additional source of traffic, you can build hyperlinks from reliable directory websites and continue guest posting relevant content on different niche-related blogs. Moreover, conducting a competitive analysis will help determine where your competitors' backlinks are located to identify fresh prospects for your backlinks. Additionally, consider creating some engaging infographics and give a link to the source of that content.
2. Improve the Quality of Content
Search engine optimization is considered one of the most effective strategies to keep up with the competition in any area. To achieve that objective, SEO requires conducting detailed keyword research and further content publication based on the target audience's intent. The search engine's ultimate purpose is to quench the curiosity of its users by producing results that meet or exceed their expectations. If you optimize your website's keywords, content, as well as images, and backlinks in accordance with the user's intent, the search engine will automatically give your website a higher ranking. Publish attention-grabbing content that is easy to read, informative, and exciting, and visitors will appreciate it. That way, you will receive more quality traffic, attract more visitors, and increase the conversion rate.
3. Focus on Technical SEO
Technical auditing of a website is one of search engine optimization's most important and fundamental aspects, and that is the first thing to be done before starting any optimization processes at all. It helps websites get closer to their ultimate goal. The technical audit will assist in locating and identifying any errors that are associated with your website. Moreover, Jenny Abouobaia, SEO consultant at Ahrefs, states that your website has to be audited on a regular basis, not only at the beginning of optimization. Consequently, you will provide it with proper maintenance and continue successfully implementing all the SEO techniques.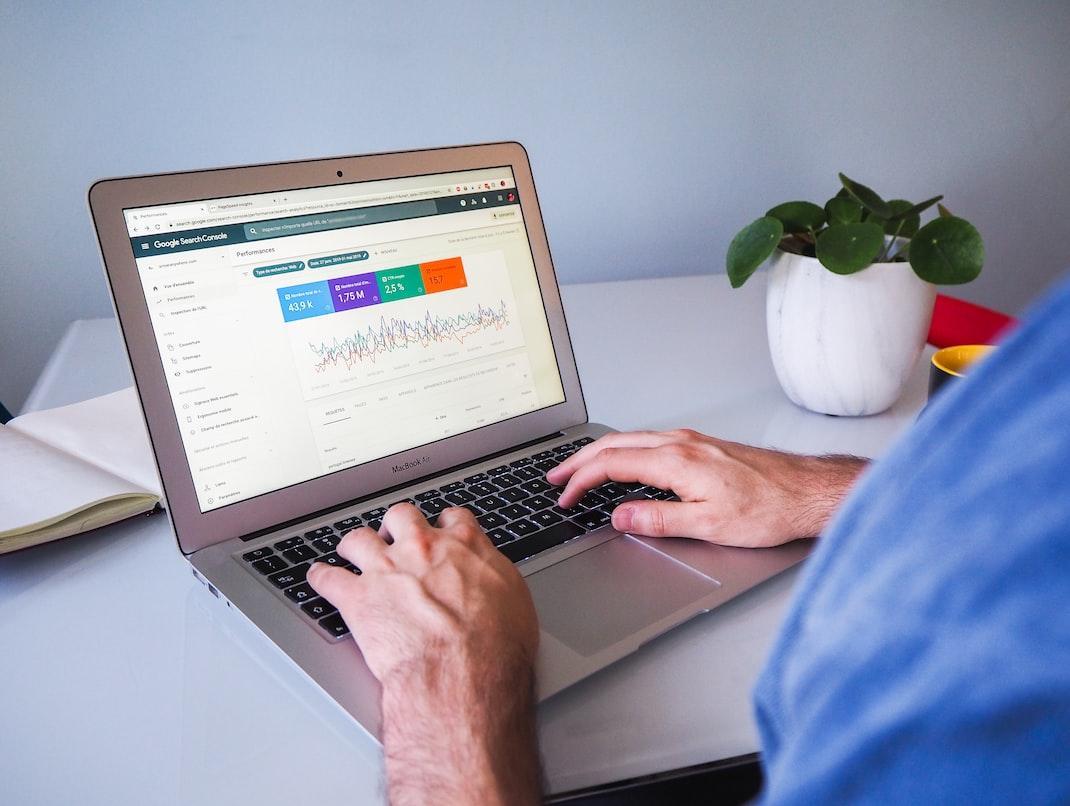 In fact, it is not uncommon to encounter a few mistakes on any kind of web page. The quality of the user experience and the content can be harmed as a result of overlooking them. Rerunning the audit will help you eliminate the simple mistakes that are already on your website or could happen. Technical audits include looking for problems with a website's speed, finding bad or broken links, and pointing out issues with duplicate content, meta descriptions, and title tags.
4. Work on Image Optimization
In order to achieve success in your marketing campaign in 2023, it is essential to produce a broad range of content. Images are extremely useful tools for attaining company objectives and boosting the level of engagement with customers.
Image optimization has spawned an entirely new subfield of search engine optimization known as "image SEO." In the year 2023, it will be one of the most important SEO techniques, particularly for companies that deal in e-commerce. Graphs, data charts, and infographics are examples of other types of illustration forms. Your website will receive additional traffic as a result of the appearance of these illustrations on the Images tab of Google. Your chances of being shown in the featured snippets and the Google Discover feeds also improve when you include image SEO in your current marketing strategy.
5. Relevant and Informative Meta Titles and Descriptions
You need to be very specific when describing your website's intent. The tags used for this purpose are called meta titles and meta descriptions. It is a method by which you may specify the contents of a web page to both the people who visit your website and the bots used by search engines. People can learn directly about your content and indirectly about what your company or business does with the help of these.
You should also use catchy titles and descriptions that are filled with relevant and factual information. The content titles need to be understandable, concise, and attention-grabbing. It is important to keep in mind that you are competing with other search results for the same query. If you want to be sure that users click on your website in search results rather than those of your rivals, implementing this simple technique can significantly impact the amount of quality traffic directed to your website.
6. Local Search Listing
The process of optimizing a site to gain quality and targeted traffic through location-based searching is referred to as "local search engine optimization." It is the most effective method for marketing your goods and services to customers in a specific geographic area. According to Google, the local results are determined by relevance, distance, and popularity criteria. These three factors assist Google's search engine algorithms in finding the best possible match for a user's particular search.
Semrush's research shows that local search listings will become more and more important to the success of an SEO strategy. Because of this, it is absolutely necessary to ensure that all of the information is correct and consistent across the web in 2023, starting right from your website pages. To effectively employ this SEO technique, you should also be certain you have a powerful backlink profile. That way, you can confidently include the method of local search listings in your overall marketing strategy. If you are interested in learning how to include your company in local discovery, there is nothing challenging to deal with. You can create your own Google My Business page by going to Google's website section "My Business."
The Bottom Line
Search engine optimization is flourishing and is clearly still a thing in 2023. Therefore, you should consider implementing the above-mentioned SEO techniques for your company, whether you are just starting out in the niche or plan to expand an existing business. If you want your website to remain competitive on the search engine results page, you also must constantly keep up with these best SEO practices. They will increase the number of people who visit your website and boost its rank in search engine results. Thus, your business will successfully grow, develop, and gain more awareness and credibility.