The Mom Project is a company dedicated to changing the narrative surrounding working moms. The Mom Project is a digital marketplace that prides itself on being able to connect qualified moms with job opportunities that offer flexibility while providing companies with top notch talent.
Tell us about yourself.
The Mom Project began in Chicago after Founder and CEO Allison Robinson had her first child in 2015 and realized how difficult it can be for mothers to juggle a full-time career and motherhood. Since its inception in 2016, The Mom Project has grown to a community of more than 500,000 talented professionals connected to more than 2,000 companies.
"Our founder really understood what moms needed, and she created a platform for moms to be seen, to be heard, and to still feel valuable in the workplace," said Chandra Sanders, director of RISE, an upskilling certification program through The Mom Project's not-for-profit arm, MomProject.org.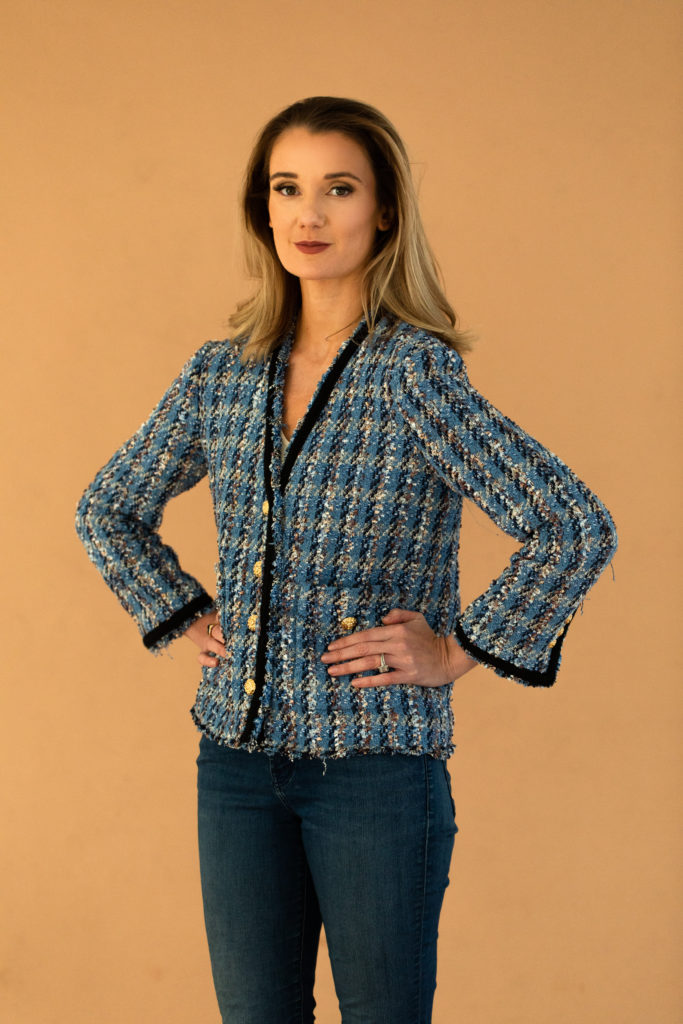 What is the inspiration behind your business?
The need to create our community is rooted in the fact that 43% of highly skilled women leave the workforce after becoming mothers. According to the National Women's Law Center, between February and April 2020 at the start of the pandemic, women lost 12.1 million jobs, reversing an entire decade of job gains. Women have felt forced to choose between work and their families, and The Mom Project aims to show women they don't have to make that choice, and companies the incredible and untapped value of having moms in their organization.
What is your magic sauce?
We realized and acknowledged the needs that working mothers have, and figured out how to work with companies to create a way for moms to succeed without sacrificing their professional desires or family plans.
Where do you see your company going in 5 years?
Thanks to our recently announced $80 million Series C funding, we plan to expand our reach by offering more free training programs that allow women to find flexible work options, whether they quit their jobs during the pandemic or were forced to leave.
Biggest setback so far?
Convincing employers that moms aren't asking for special treatment. Moms don't necessarily want to work less; they want the flexibility to bring their best to work. A working mom's skill set speaks for itself.
Biggest win so far?
Our partnerships. We were recently able to partner with Capitalize to help female employees who have changed jobs, or left the workplace altogether, track down their old 401K and retirement accounts and consolidate them. We also launched RISE, the first initiative from our not-for-profit arm, MomProject.org, that gives women of color a chance to improve their skill sets and become more marketable.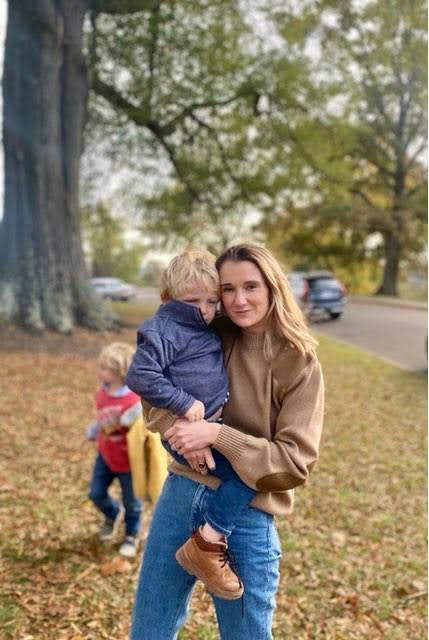 What is the next big challenge for your business?
We will connect our community of talent with over $1 billion in economic opportunity through upskilling opportunities, job matches, and policy backed by research. Our next big challenge is continuing to reach women through our digital marketplace, and reaching women who were unaware of The Mom Project community and the partnerships we have in place that can assist them in achieving their goals.
How do people get involved and buy into your vision?
Go to themomproject.com and learn more about how to get involved in our talent community. We would like working women to reach out to help us continue to build the future of work. Go to the momproject.com/careers to find out more about positions we have open.