The future of medicine is already taking shape thanks to advancements in digital healthcare technologies like AI, 3D printing, VR/AR, nanotechnology, and robotics. Instead of the other way around, we must learn about the newest innovations to govern technology.
To embrace the changes in the healthcare industry and remain relevant for years to come, medicine's future depends on collaborating with technology and clinicians.
What Does Medical Technology Entail?
We will first provide a definition of healthcare technology before going through the current situation of the global healthcare business and how it has evolved over the previous ten years. Any technology that is intended to support healthcare organizations should be reasonably self-explanatory.
Health technology is defined more specifically by the World Health Organization (WHO) as the "application of organized knowledge and skills in the form of equipment, medications, vaccinations, procedures, and systems developed to solve a health problem and improve quality of life."
What the Future Holds
Access to the Medical Life Cycle in Transparency
Patients will have more access to information about each stage of the medical life cycle due to technological improvements and adoption. The ongoing lack of transparency on particular services and fees has led to significant difficulties and misunderstandings about various treatments, such as WuXi Advanced Therapies, a cell and gene therapy CDMO, and related information. Unfortunately, it happens much too often for patients to be completely unaware of the medical treatment, where it is being provided, when it is being provided, and how much it will cost.
Technology can help close this informational gap by giving patients convenient, on-demand access to essential facts and data from anywhere. The U.S. Department of Health and Human Services adopted two ground-breaking regulations that gave individuals secure, expanded access to their healthcare data and allowed them to make more informed decisions.
Additionally, this information must be delivered to patients in a fashion understandable to all, including the elderly, undereducated, and underinsured people. Improving everyone's access to high-quality healthcare is essential to boost medical life cycle transparency.
Both Humans and Technology Are Collaborating for Improved Healthcare
Many people believe that technology is the only path forward. They think that adopting new technologies and remaining at the forefront would only benefit and improve our lives. The relationship between technology and people has the potential to be very fruitful if the "two steps ahead of it" rule is followed.
Digital technology in healthcare and medicine can improve ineffective healthcare systems, offer less expensive, quicker, and more effective treatments for diseases (such as AIDS or Ebola), and level the playing field between medical staff and patients. We might use technology to live healthier lives and contribute to healthy communities.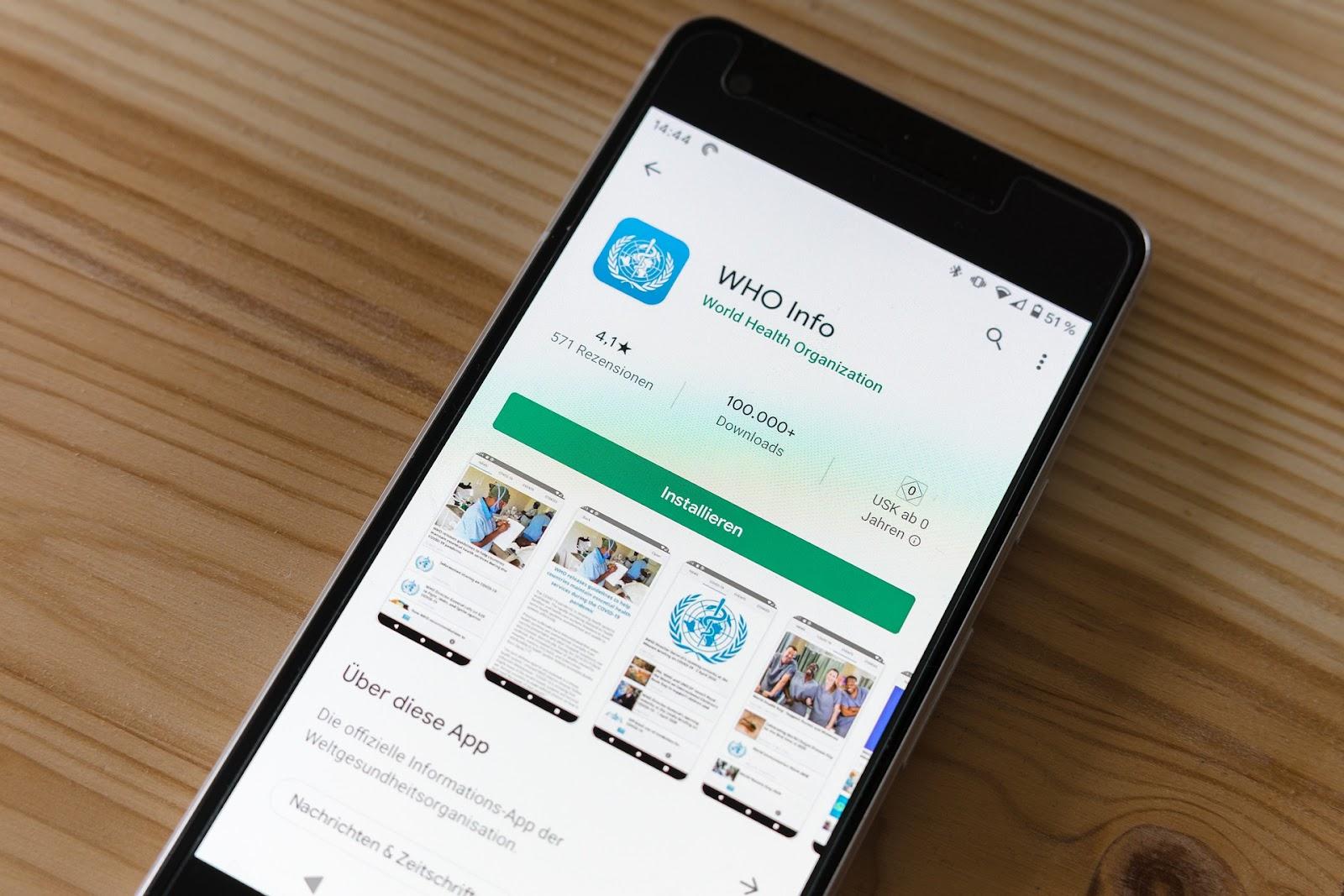 eHealth Software
The term "eHealth" describes the application of technology to better healthcare, including physical and mental health. Consequently, eHealth apps are portable programs that frequently focus on a single aspect of healthcare. Nowadays, when practically everyone owns a smartphone, eHealth apps make taking care of your health and well-being seem more approachable and manageable.
Good examples are Elsa, an app that helps people with chronic illnesses track their feelings, and Coala, a cardiac monitoring app that includes a small ECG gadget.
Finishing Point
To support provider decision-making, enhance patient health, and lower costs, the future of healthcare will incorporate technology that seamlessly connects data on a patient's medical history, current health, insurance coverage, and financial information, as an addition to the above listing.