Software development outsourcing has disrupted the traditional development process and has proven to be a cost-effective IT solution of the future, especially for startups. Outsourcing offers an abundance of advantages that have proven to be invaluable to businesses around the world. As the world is turning to the era of digital transformation, innovative solutions and cost-effective development are in high demand. This has seen the rise of software development outsourcing. According to the 2022 State of Tech Staffing Report by Commit, IT outsourcing will grow to 70% by 2023, and 36% of IT manpower of companies will be outsourced. That's why we are going to look at some benefits that convince business owners to reach out to third-party companies for IT outsourcing solutions. Now, let's get started.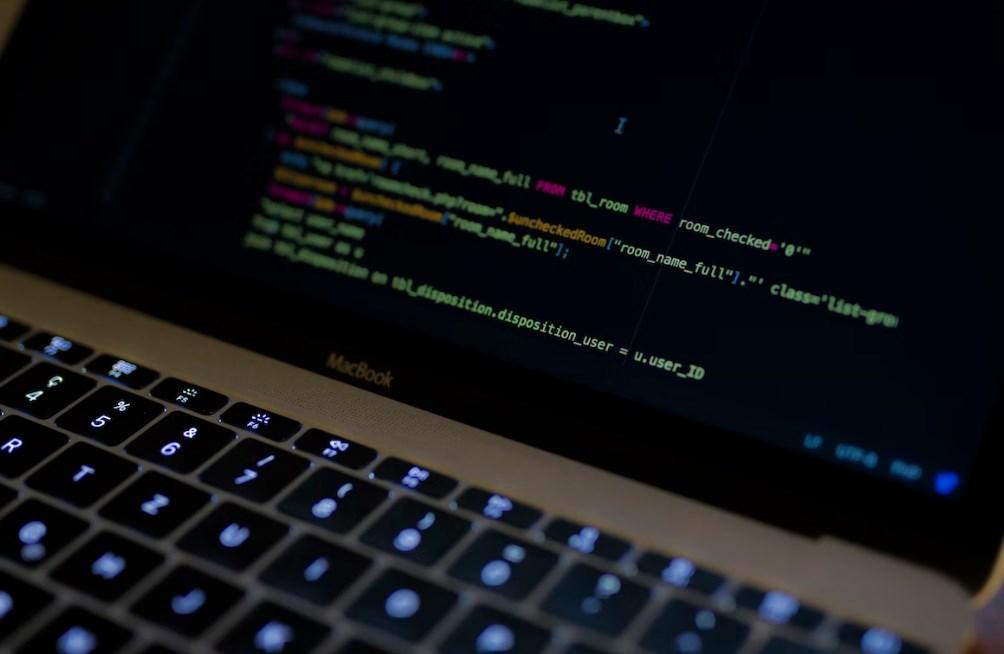 What do we know about software development outsourcing?
Before thinking of how to hire offshore developers for a startup, you should have an in-depth understanding of the software outsourcing concept as well as all the competitive advantages you can enjoy when you make a decision to outsource your software development tasks.
Definition
Software development outsourcing is the process of delegating many software-related tasks to an external vendor, usually located outside your country. In other words, when you outsource your software development activities, a third-party provider takes responsibility for the technical aspects of your project and helps you cut down on time and money in the long run.
Different software development outsourcing models
The most common types of software development outsourcing are the following:
Location-based models (Offshore, onshore, nearshore) When you outsource software development, the provider can be located in another city, state, or country. This is one of the most common models used by startups.
Time-based models (Fixed-price, time & material): With this model, a dedicated team of offshore developers works for your company on an hourly basis within a frame of costs, time, and resources. Usually, teams are established and managed remotely by the vendors.
Task-based models (Dedicated teams, IT staff augmentation): When you use this type of model, external resources will take responsibility for specific tasks related to your project. This is one of the most cost-effective options since it eliminates any extra labor costs incurred by hiring full-time employees. Such models are also good solutions for the scarcity of software developers.
Why should startups outsource software development? – Top 10 benefits
It is an effective strategy to help startups build their technology stack quickly, cost-effectively, and with less risk. Outsourcing software development will be a great way for startups to get the job done right without needing to hire a dedicated tech team in-house or pay high salaries.
1. Cost savings – The primary benefit of outsourcing software development is its cost-effectiveness; the cost of hiring full-time employees may often exceed the budget of many startups. Outsourcing services offer solutions that typically come at lower costs, allowing you to benefit from high-quality results without breaking the bank.
2. Access to specialized expertise – By outsourcing software development, not only are you getting access to experienced professionals in different fields, but you can also find experts in specific industries and technologies. This allows you to fill any gaps in your technical capabilities and realize your project goals faster.
3. Flexible budget – Outsourcing software development services can be easily tailored to fit the unique needs of startups, allowing them to adjust their budget according to their requirements at any given point. This makes it easier for them to scale up or down as needed while maintaining a more consistent cost structure.
4. Time savings – Since outsourcing eliminates the need for an extensive hiring process, startups benefit from not having to spend time recruiting and training new personnel. Working with experienced professionals helps accelerate projects significantly, reducing the amount of time it takes to complete them by half or more as compared to traditional methods.
5. Quality assurance – Another important benefit of outsourcing software development is access to quality assurance procedures and processes that ensure a high level of reliability. Experienced professionals often have extensive knowledge of best practices and industry standards, which helps them create robust systems that can stand the test of time.
6. Risk management – Outsourcing also allows startups to focus their resources on areas other than software development while reducing risk in the process. It eliminates the need for upfront investments and protects against potential losses due to failed projects or unexpected circumstances.
7. Scalability – The ability to scale up or down quickly when needed is an invaluable asset during periods of rapid growth or decline in demand. With outsourcing, startups can easily adjust their services and personnel according to their current needs and objectives.
8. Up-to-date technology – By outsourcing software development services, startups can benefit from the latest tools and technologies available on the market. This allows them to keep up with ever-changing trends in the industry, as well as build modern applications that are optimized for high performance.
9. Data security – Security is a major concern when it comes to software development projects; however, outsourcing allows startups to ensure that their data remains secure at all times by relying on advanced encryption systems. Outsourcing providers have extensive experience working with sensitive information, so they can guarantee the highest levels of security and privacy protection no matter what type of project is being developed.
10. Focus on core activities – By outsourcing software development, startups can shift their focus to the development of their core products and services. This allows them to maximize their resources and create better experiences for their customers.
Ultimately, the benefits of outsourcing software development are undeniable; from cost savings to access to specialized expertise, working with experienced professionals is a great way for startups to get the job done right without needing to hire a dedicated tech team in-house or pay high salaries. With all these advantages, it's no wonder why more and more startups are turning to outsource as a viable solution for their software development needs.