To keep your blood alive and to survive in this world, cash flow is extremely essential. The sports betting industry is expanding widely and has become popular among the current generations. The growing trends of the industry show an increase in the state's economy. Sports betting has managed to grasp the attention of all entrepreneurs and business people and drive their interest towards launching their own betting business in the state. This is completely a rational choice because of the growing emergence of the betting business in the world.
According to current research, it is expected that the sports betting industry's worth would increase by 134.06$ billion, making the industry a lucrative one. Many entrepreneurs are rushing towards this market but are quite unsure of how to start their businesses and what to consider. Here are some of the things you must consider while starting your own sports betting business in Maryland.
Set Goals and Decide on the Budget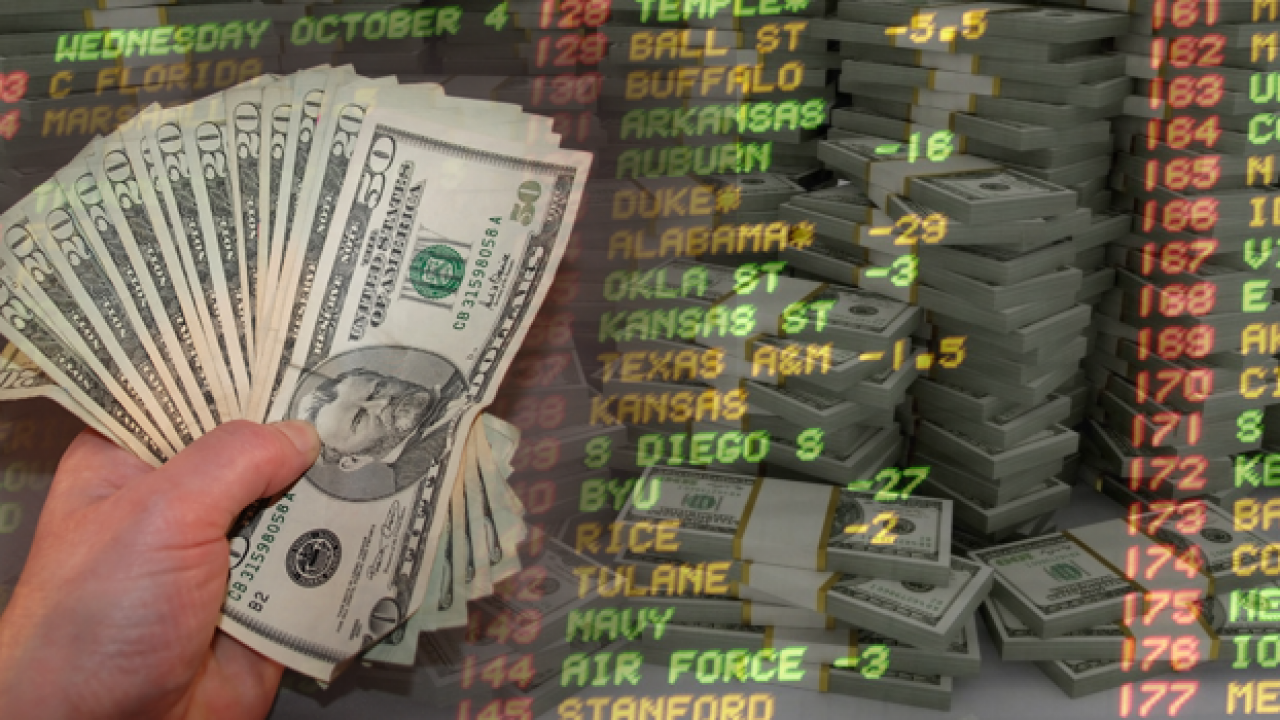 Every organization whether small or large must set some short-term goals and long-term goals. Goals are a pre-laid requisite for any business to perform. You cannot run a business without any goal or plan in your mind. Also, while you set up new and achievable goals, do not forget to make a budget for how to go about the business. Your business would require an investment just like other businesses, but there are many software providers that offer sportsbook services at a much reasonable cost, so you can take advantage of it and make your budget a little friendly.
Reliable Sports Betting Software Provider
There are many software providers in the market, but you will have to polish your choice and make it worthwhile. There are software providers who will provide you fake services and will destroy your business plans, never rely on inexperienced software providers who just brag about their services. Always ensure to check on their past experiences and existing clients before considering them as a fruitful option. Big names such as Caesars Maryland, Fanduel, etc., are using reliable software for an efficient solution and a good market name.
Your platform has to be glitch-free and smooth to navigate through it. Also, it must be user-friendly to drive in more people.
Get a Gambling License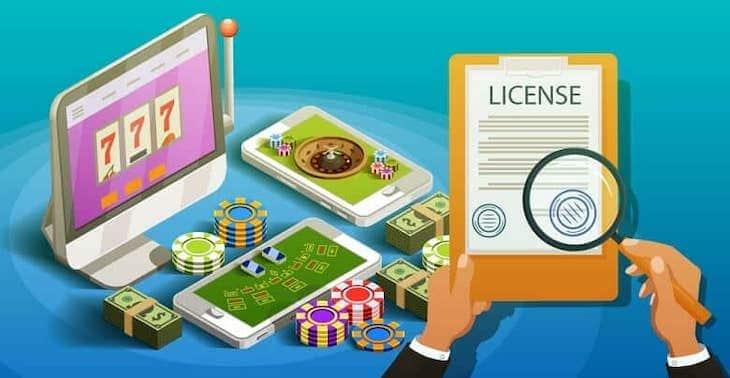 The legalization of sports betting depends from country to country. However, sports betting is now legal in Maryland, it would be much easier for you to obtain a gambling license. A license makes your betting platform trustworthy and reliable to the bettors. Usually, gamers prefer a platform that has a license over one that doesn't have one. So, procuring a license would do you much good in terms of more participation.
Involvement of Third Parties
While starting with your business idea and transforming your betting platform, things can slip off your mind sometimes, you might forget the third party's involvement. Sports betting platforms have a lot to offer to their users, they have many things to look after, so third parties like KYC, payment gateways, analytics, etc., have to be incorporated to make the platform an efficient one.
However, do not bring in any random third-party service as it may hinder your growth and affect your user base. Make a reliable choice of third-party selection for your sports betting business platform.
Mobile Application
The usage of smartphones has increased dramatically in recent years. Research shows 78.05 percent have accessibility to smartphones today and operate online. Most of the business operations are active virtually these days. Online penetration has increased rapidly in every sector, sports betting is no different. While everyone will be at ease, wagering online through websites, why not make a mobile application to make the usage more convenient for them.
A mobile app will make it much more simple for the bettors to bet on their favorite events or games. All they have to do is download and install the app prior and log in to it, and they can start placing their bets anytime anywhere.
Live Betting
When you select your software provider, do not forget to mention casino games as well. Also, live betting is popular and has been a great source of entertainment for bettors lately. You must ensure to keep a live betting facility available to your users so that they visit your platform and return back to it without a second thought.
Conclusion
The sports betting industry has left all other industries' market worth to a second standard and is rapidly growing as the fastest emerging sector. The lucrative side of the industry is driving too many people to invest in it and set up their own businesses or sportsbooks. You must know how to start with your business and what things to consider while doing so, the article has got you covered with some of the points.