GameOn Entertainment Technologies provides broadcasters, TV networks, OTT platforms, leagues, tournaments, sportsbooks and NFTs with white label fan engagement technologies around sports, TV and live events.
Since completing the Comcast NBCUniversal LIFT Labs Accelerator powered by Techstars in 2018, GameOn has secured white-label projects with several partners in sports and entertainment including NBCUniversal, Bravo, The Real Housewives, MX Player and Chibi Dinos. Through our innovative gamification technologies and meta-layers, including first-of-its-kind NFT integration, we bring fans closer to their favorite sports and entertainment content and increase engagement through community, competition and rewards.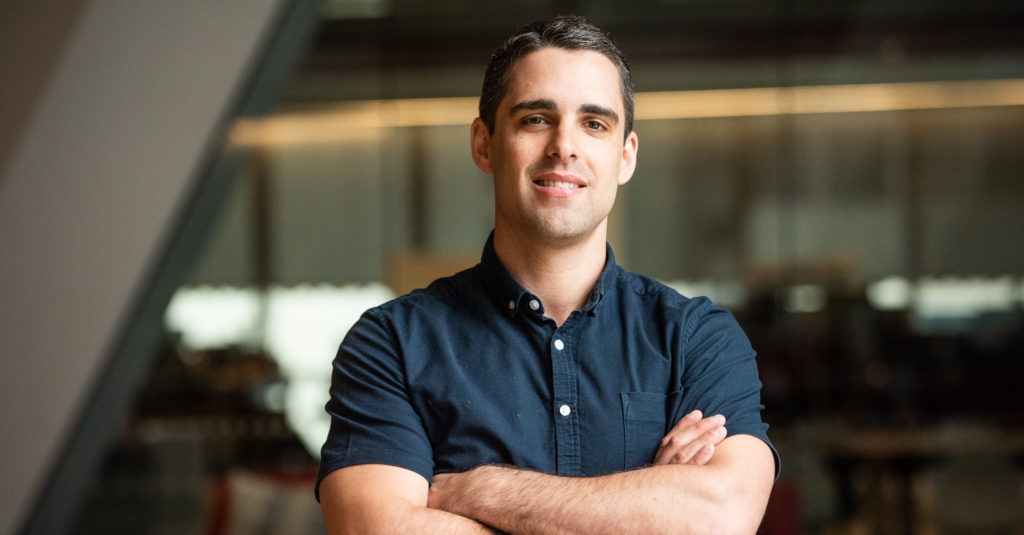 Tell us about yourself?
I grew up in Wollongong, Australia, a diehard sports fan, parlaying that love into education by studying sports business, and then a career, working for Cricket Australia, the National Rugby League, and Australia's largest television network, Nine Entertainment.
In 2013 I quit my job and boarded a one-way flight to New York. Just a young Aussie with major league dreams. I spent the next five years climbing the corporate ladder of American sports, working on platforms including the Harlem Globetrotters, Brooklyn Nets, Barclays Center and Los Angeles Dodgers, and partnering with brands including Ford, T-Mobile and Vita Coco. Eight years later, I'm still having a blast on my American adventure, now in startups.
What is the inspiration behind your business?
If you ask what gets me out of bed each morning, my answer will be people. That's what we build our business around. On our roster are the most talented and amazing humans in the business.
Our team boasts leaders from Take-Two Interactive, Dapper Labs (NBA Top Shot), EA Sports, Madison Square Garden, and Brooklyn Nets. Most importantly, we're overflowing with people from all walks of life and perspectives.
I'm proud to say that more than two-thirds of our employees, Advisors and Directors are women or minorities. People are how GameOn got to where it is today and is why we win in the future.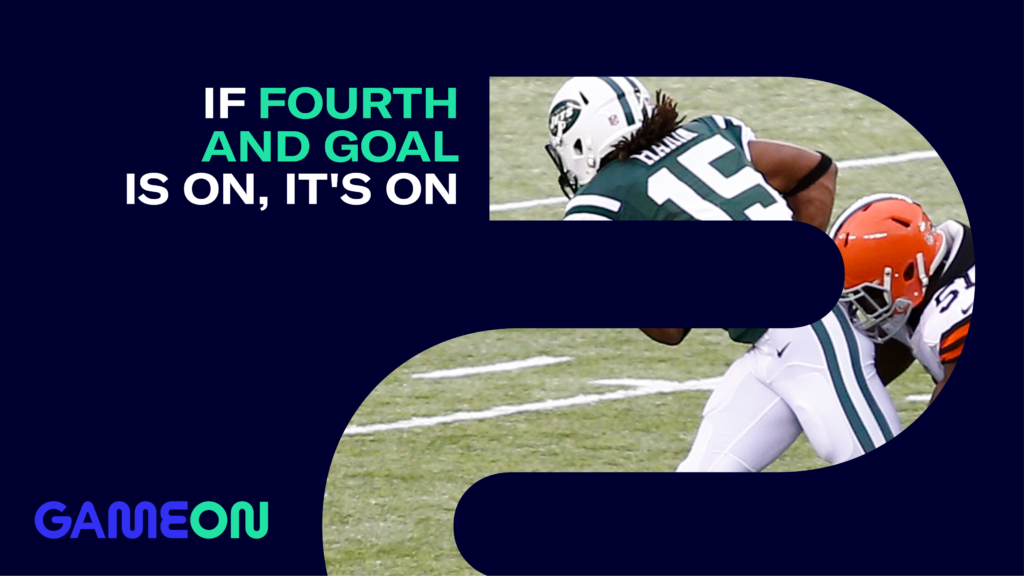 The problem we're solving is that people aren't watching TV anymore. People aren't watching static content, especially the younger audience—Millennials and Gen Z. Our Chairman loves to always bring this up, and it's funny, but it's true. If he gave his remote to his teenage kids today and said, "Hey, put on NBC or ABC," they wouldn't know how.
And that's a huge problem. So we're helping these media companies and content owners, so it's not only TV, it's OTT, even sports tournaments, governing bodies and leagues. We're helping them make their content more engaging, social and monetizable through things like predictive gaming and gamification, all through white label technology that lives within their apps or websites, powered by GameOn.
What is your magic sauce?
People are our magic sauce. Yes, we have patents and protect our IP, but our people are 10X the competitive edge. Not only do we come from diverse and experienced backgrounds—such as Take-Two Interactive, Dapper Labs (NBA Top Shot), EA Sports, Madison Square Garden, and Brooklyn Nets—but we're good people at our core and succeeding as a team and individually is what drives us each day. Our partners feel that from the moment they meet us.
Where do you see your company going in 5 years?
Right now, we're laser-focused on landing more deals, executing those deals, and driving revenue and value for shareholders. Sure, I hope that one day we've scaled the business enough to either, 1) up-list to the NASDAQ or another senior exchange, or 2) be acquired by a larger company to fuel further growth, but there are a lot of milestones between now and then that we're focused on. I have no doubt that if we keep our heads down, we'll be in a great position for either of those outcomes in the not-too-distant future.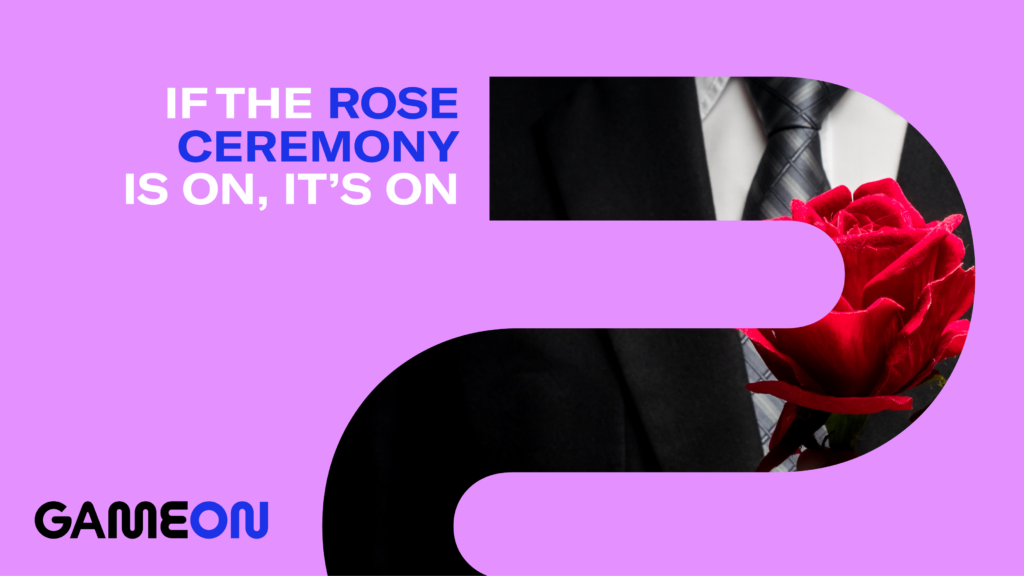 What has been your biggest setback so far?
Our biggest setback was COVID, but also our greatest opportunity. As COVID hit and sports fell off the end of the Earth, we had no money in the bank and needed to innovate. So we looked to white label and very quickly landed a deal with NBCUniversal.
Then we landed a second deal, and a third, and it kind of snowballed from there. The market pulled us into a B2B direction and the business has never thrived like it does today. B2B is now our 100% focus. We have 10 projects we're working on and growing. We should do mid-seven figures in revenue next year.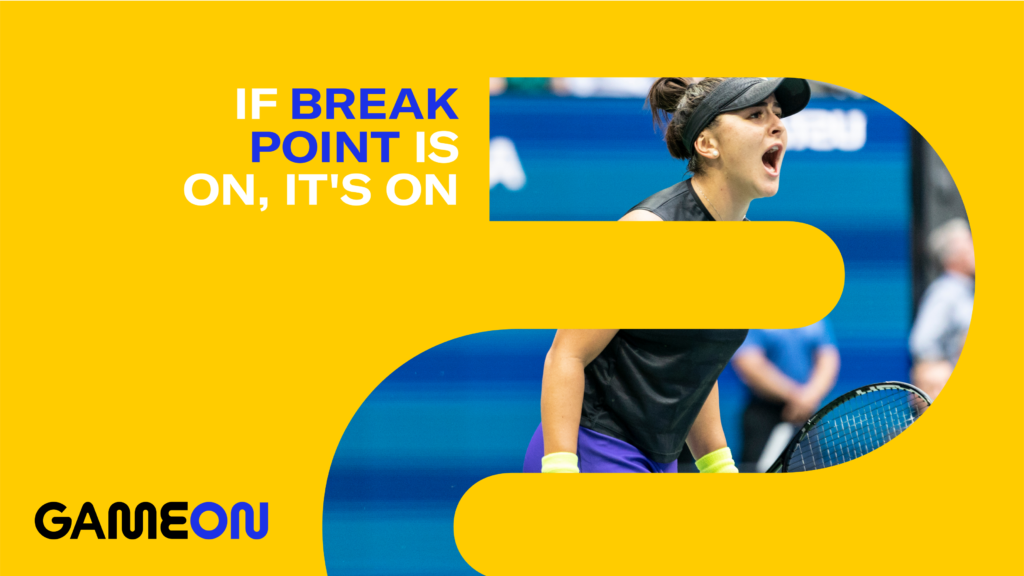 What has been your biggest win so far?
I'd say the same as the above. Turning an incredibly tough period into what is our most thriving time today is something I'm proud to look back at. Being open-minded and flexible in shaping the business based on what's thrown at us isn't instinctual and is tough to master, but pays off.
What is the next big challenge for your business?
Scaling the team, partners and revenue.
How do people get involved/buy into your vision?
We want to hear from decision-makers at leagues, TV networks, sportsbooks, NFT platforms and everything in between, who need to make their content more engaging, social and monetizable. We're here to be your product and technical partner in crime.