Since I was a young boy, I've always had an entrepreneurial drive. When I was young, I would sell rides around the block on my motorized bike to friends and classmates. The neighborhood parents eventually sidelined my budding business – but it definitely lit a spark. Over the years, I've grown my endeavours to bigger and better things. The concept of of CircleIt is my most prized development and one that I hold close to my heart.
What is the inspiration behind your business?
Growing up, my father always had his camera around his neck shooting pictures and video at every family gathering. Photos would be developed and videos copied – and gifted to family members near and far. He always felt a tremendous amount of joy watching people's reactions to these special gifts.
Over time, he began writing notes, documenting memories and creating handmade cards that he would stash safely away in a large box alongside his treasured family photos and beloved old home movies.
My father left behind this box overflowing with photos, stories, cards and gifts for future life events with specific instructions on how and when to share these treasures with his beloved family. He wanted his legacy to live on – and for his family to continue experiencing his love long after he was gone.
CircleIt was built to replicate this unique gift. Built for my mother to help carry on his legacy. Built so that others can experience the joy it has given all of us. Built in memory of my father, Arif Shaikh.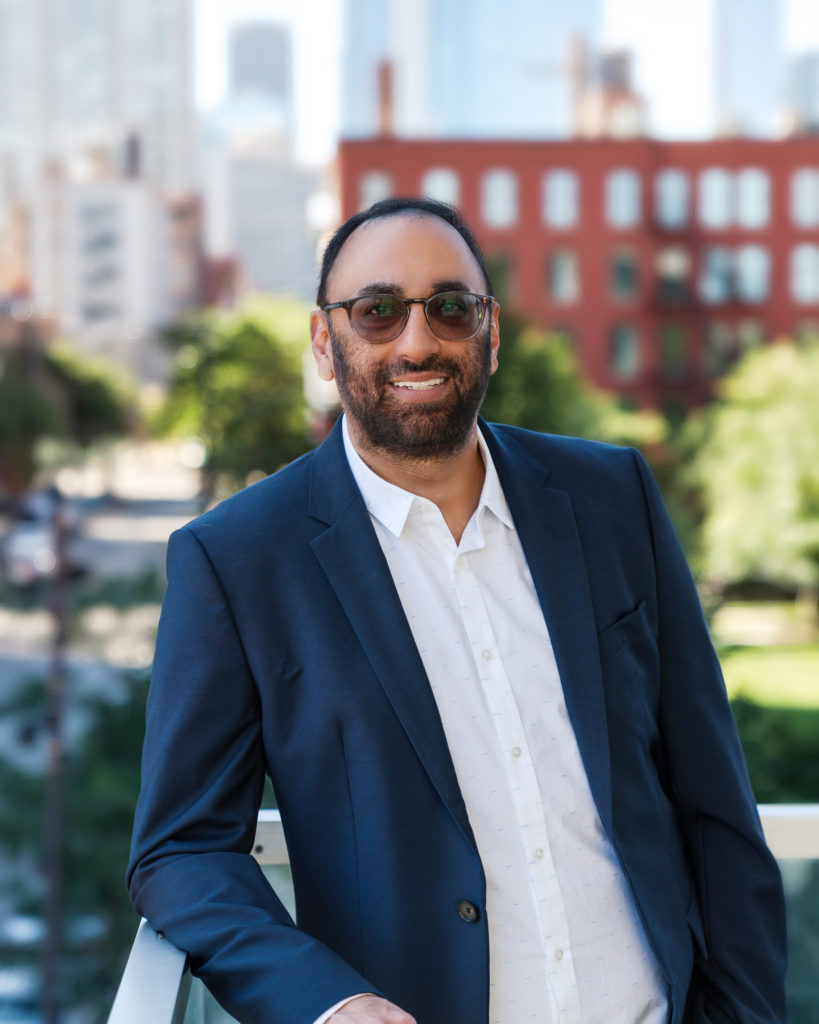 What is your magic sauce?
Studies show that on average, oral family history fades and ancestors are forgotten within two generations. CircleIt is here to change that. Our platform is reinventing how families connect, celebrate and preserve precious memories for future generations.
There truly is no platform that does what we do. Imagine sending your newborn a personalized card to be opened on their 18th birthday. Scheduling future flower deliveries for your wife as you're battling cancer. Or, reading your grandchild their favorite book so they can remember your voice long after you're gone.
Our first-of-its-kind generational platform is like a virtual time capsule – helping our members create customizable cards and personalized digital memories to be delivered to their loved ones years, even decades, in the future. This gift can be easily shared and securely stored for countless generations – allowing the safe keeping of priceless memories, stories, wisdom, family values and off-the-record tales for generations to come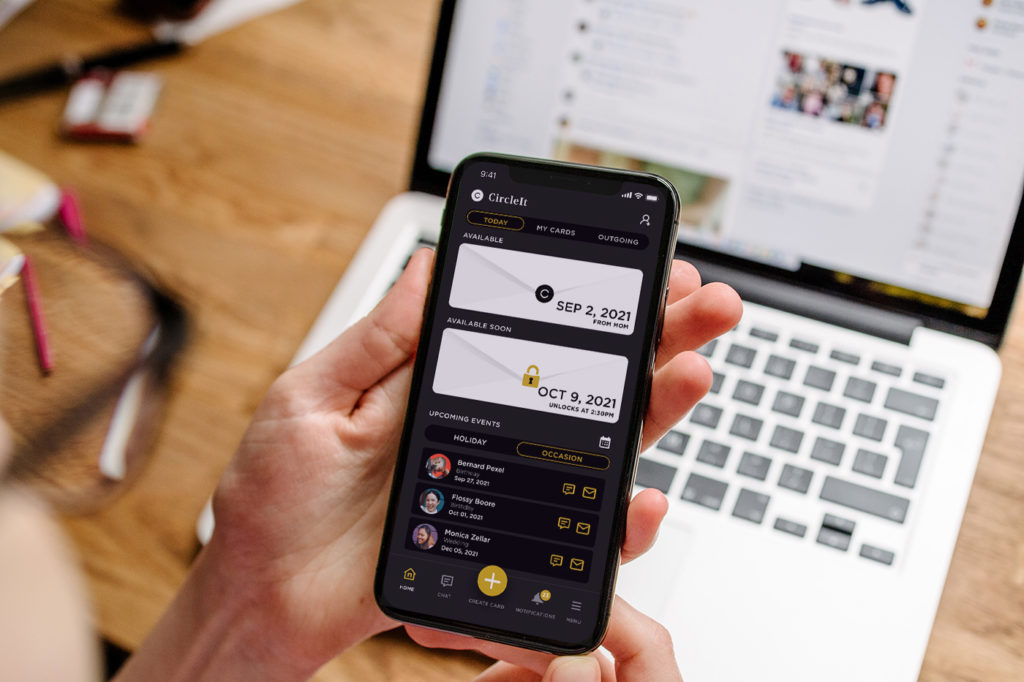 Where do you see your company going in 5 years?
Our plan is to be the go-to platform for end-of-life services. Not only will members be able to build and preserve their legacy, share it with future generations and send messages and gifts to family after they've passed – but they'll be able to create and share their final wishes, direct how assets should be distributed and convert their account to an ancestral account.
What has been your biggest setback so far?
Earlier this year, we launched our gifting functionality within our platform. Members could now send a gorgeous bouquet of flowers or a perfectly packaged gift basket for any future date. Currently the feature is only available in the United Sates. As we are focused on ensuring our members gifts get delivered on-time and are an accurate representation of what we have pictured in our platform, we are continuing to explore global vendors that match up with our standards. This has caused a slight delay with our global gifting launch. We are expecting to complete our review and testing process and release this function to every member around the world in early 2022.
What has been your biggest win so far?
Our biggest win has been our $5.1M series A funding. With this funding, we're able to continue building this app that was sparked by my father's actions and transform it into a true, modern-day generational platform. Knowing that we're able to continue building upon never-before-seen functions and features – and have it available to millions of families around the world is simply mind-blowing.

What is the next big challenge for your business?
In 2022, we plan to roll out our platform with a web interface. Members will no longer need a smart phone to benefit from our services.
How do people get involved/buy into your vision?
Download CircleIt from the App Store or Google Play and become a member. It's 100% free with no ads, ever.
Invite your friends. Once you download and activate CircleIt on your mobile phone, invite your friends to start sharing memories and preserving your legacy.
Become an influencer. We are actively looking for social media influencers. If you think your audience would benefit from CircleIt, let us know and we can set you up as an influencer.
Spread the word. If the concept of CircleIt speaks to you, tell your friends and followers about us on social media. Our tags include #CircleIt #GenerationalPlatform #BeThere
Work at CircleIt. Check out our current open positions at CircleIt.com/careers/
Follow us on social media. CircleIt Inc on LinkedIn, CircleIt on YouTube, @JustCircleIt on Facebook and Instagram